Event
Vernissage: Concrete [kõˈkrɛt] Art Exhibition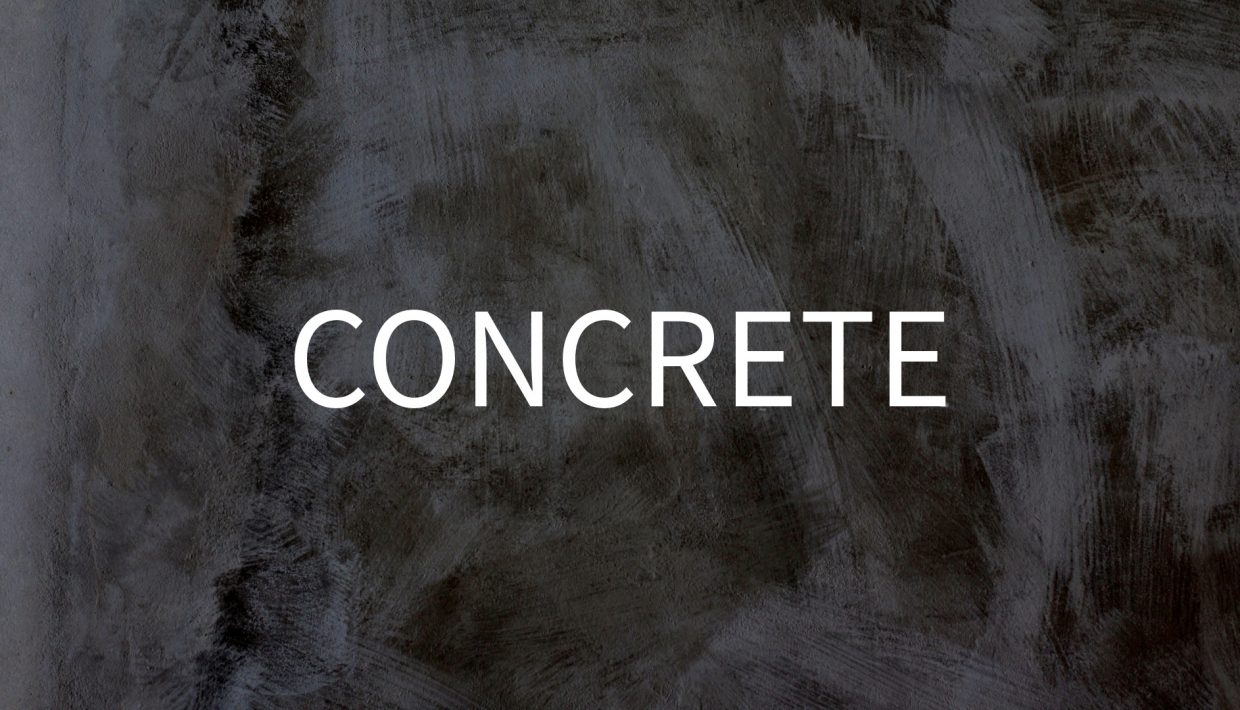 Sounding haptics – haptic sounds.
The light and sound installation of Robert Stokowy is specific to the place it's set up and was conceived exclusively for the Bunker k101, a large three-storey WWII bomb shelter in Cologne's art quarter Ehrenfeld. In his artistic research project, Stokowy extracted the essence of the place employing phenomenological practices that ultimately resulted in these sounding interventions.
An immersive construct of sounds extends the multi-sensory qualities of the building and creates room for extraordinary experiences. The intention is to let visitors discover new ways of experience both their inner and outer perception.
About the artist:
Cologne-born Robert Stokowy (*1988) creates sound installations and is currently enrolled at Universität der Künste Berlin as a student of Sound Studies. Previously, he was trained as a sound technician with Deutschlandradio.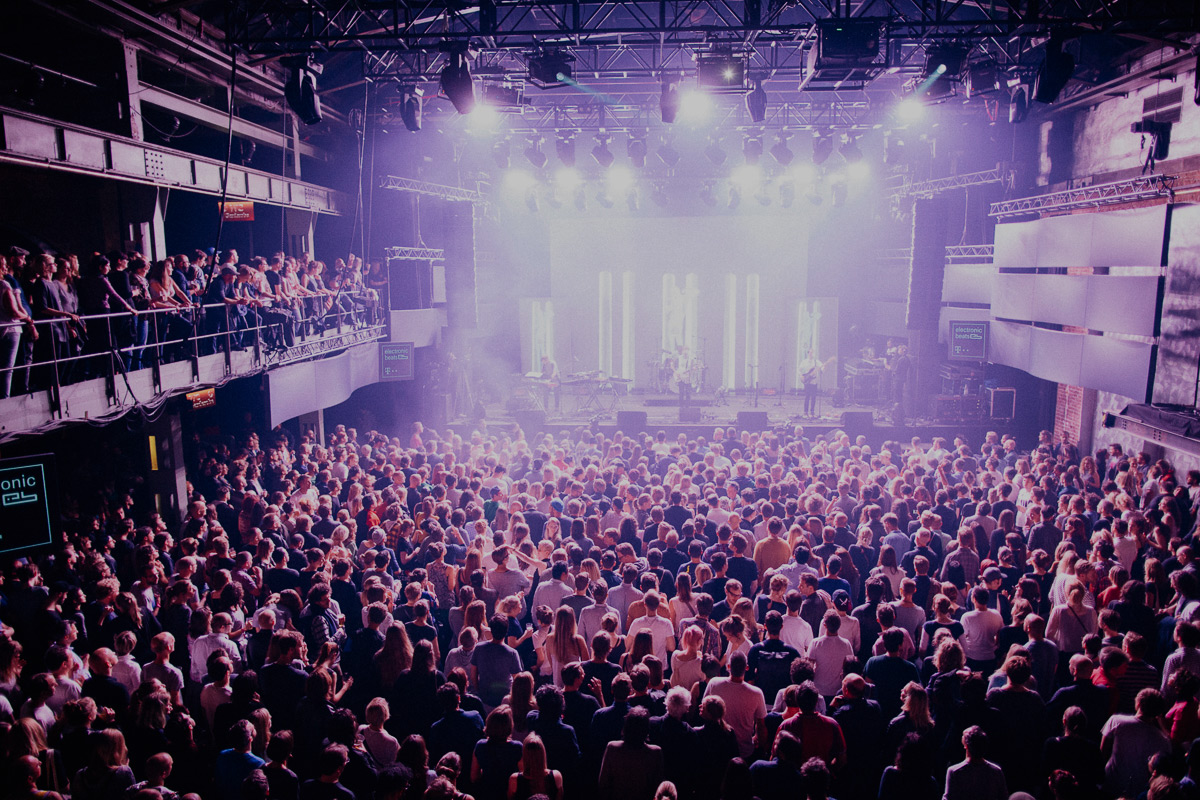 newsletter
Subscribe to our newsletter for the electronic beats festival cologne.