The Rhine is pretty chilly during this time of the year, and its currents can get a bit wild, so why not head over to Aqualand? Their collection of water slides will help you cool down (and have some fun, too).
All of the festival's events are conveniently located across Cologne. You should be able to find a cash machine pretty easily on your way around town.
If you can find a stretch of green in Cologne that looks appealing to you – go ahead!
For your convenience, we've compiled a map with some of our favorite food spots in Cologne. We'll post it in the news section in the coming weeks, so keep your eyes peeled!
Unfortunately you can't bring your own beverages into most of the festival's locations.
Please contact press@electronicbeats.net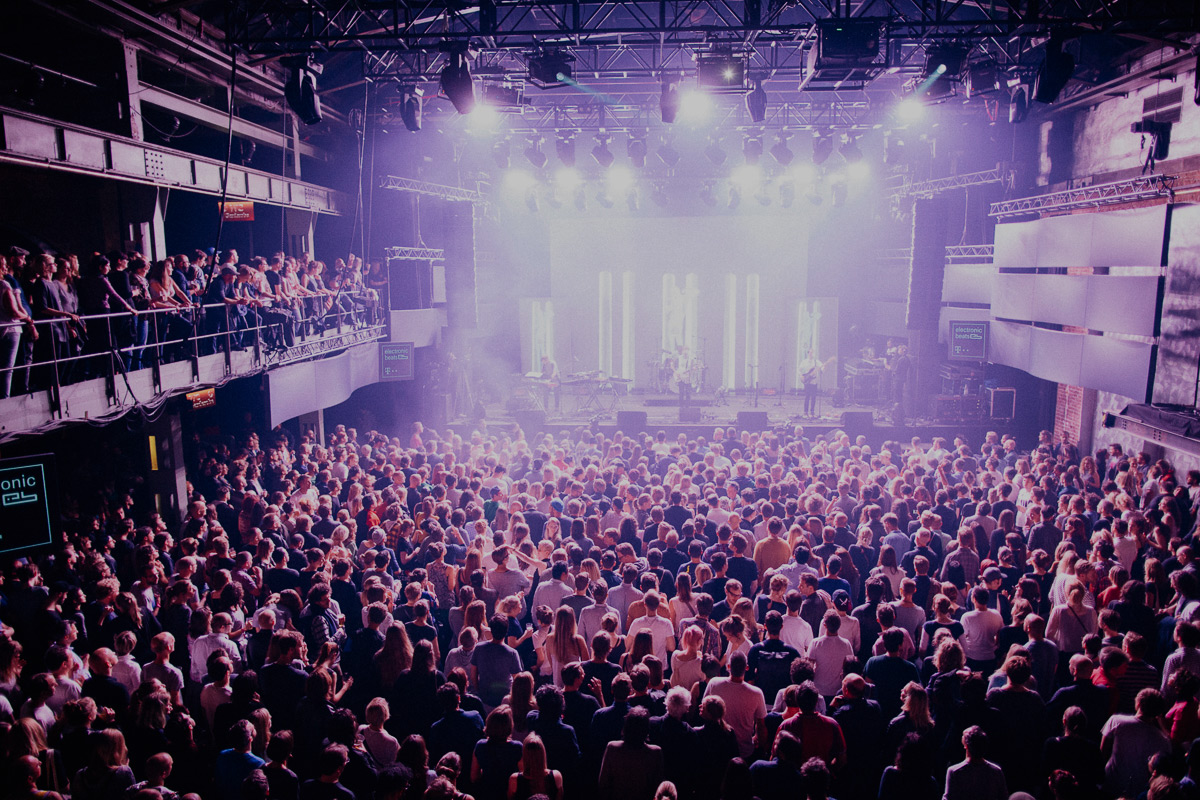 newsletter
Subscribe to our newsletter for the electronic beats festival cologne.