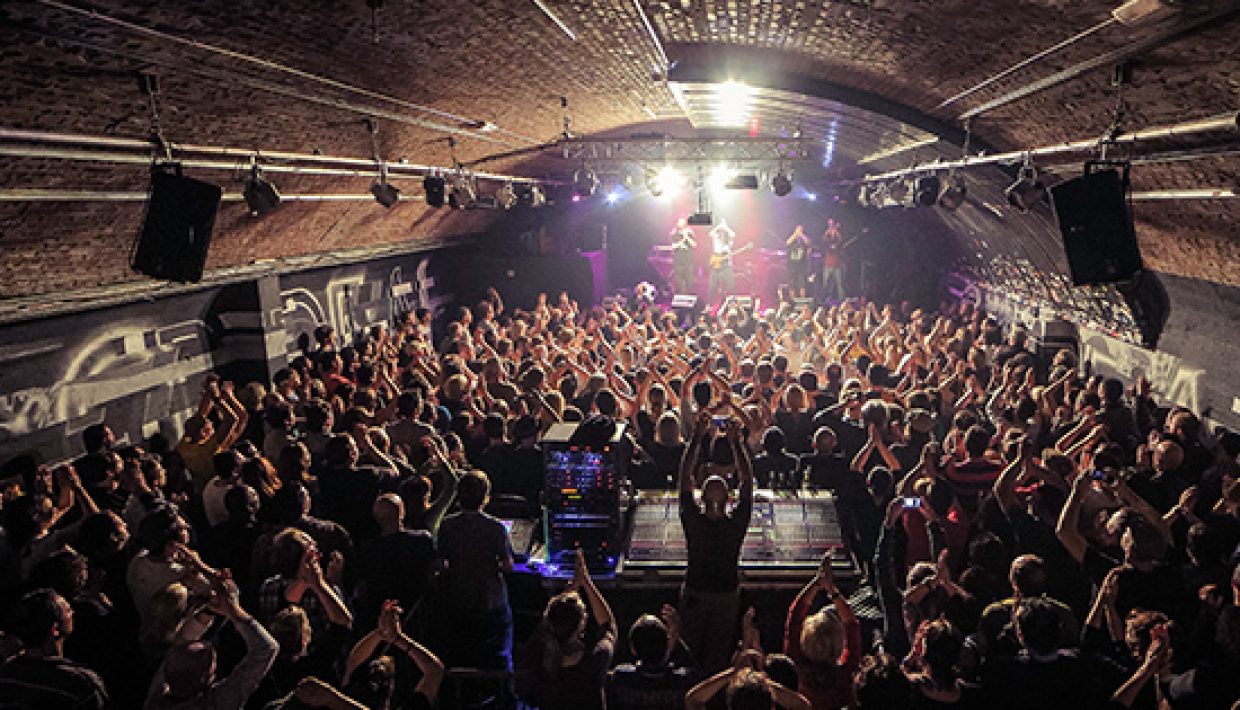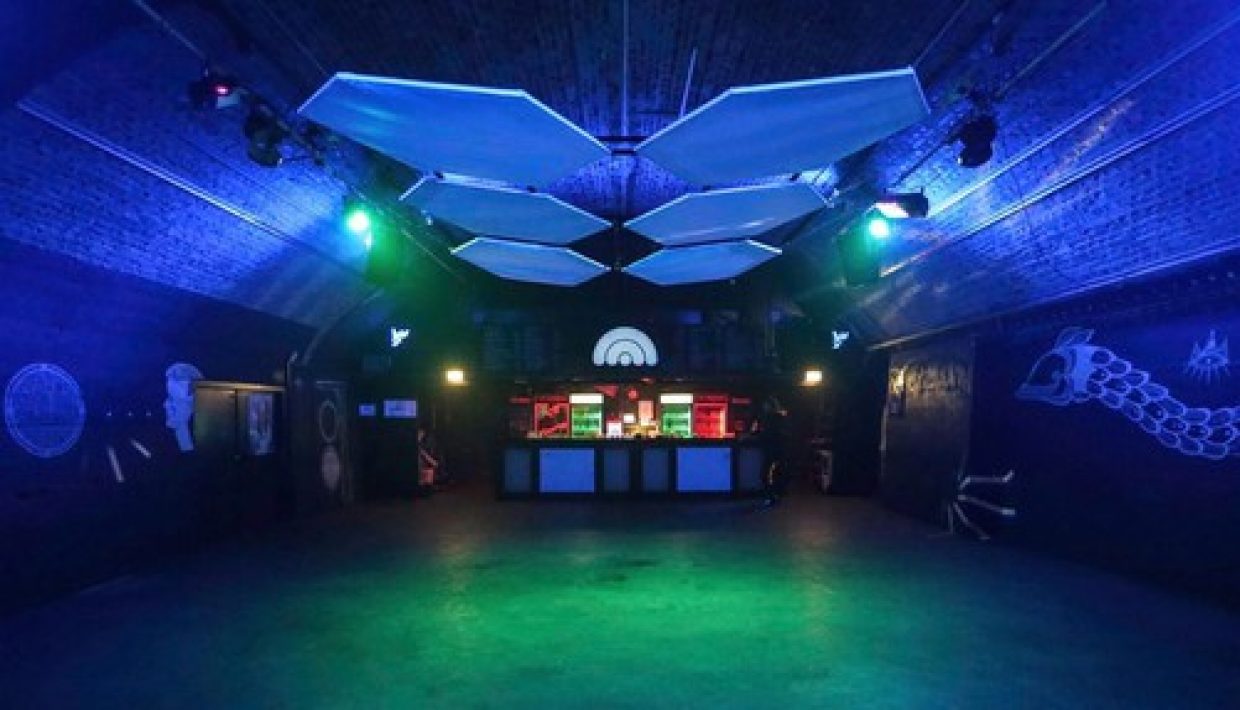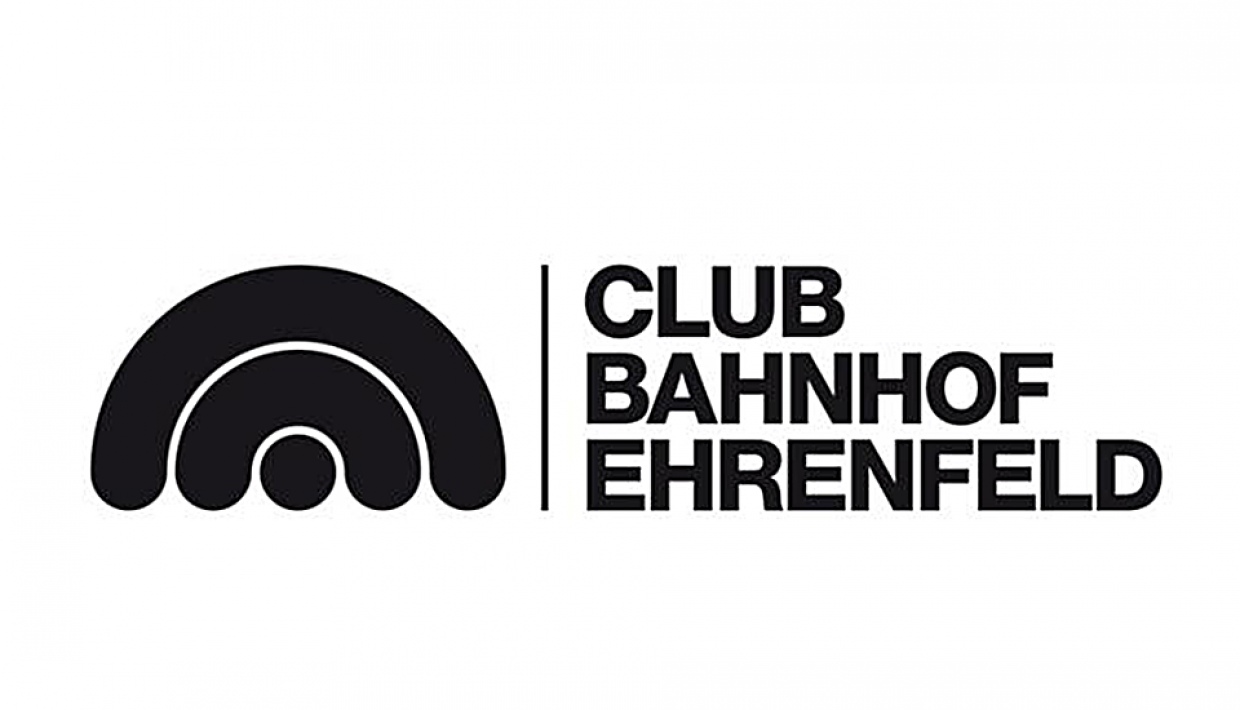 1/20
Club Bahnhof Ehrenfeld
Bartholomäus-Schink-Straße 67
50825 Köln
Club Bahnhof Ehrenfeld aka CBE is a large venue for alternative and world music, comedy, theater and party nights located right by Ehrenfeld S-Bahnhof.
Program
Saturday (May 21)
Sunday (May 22)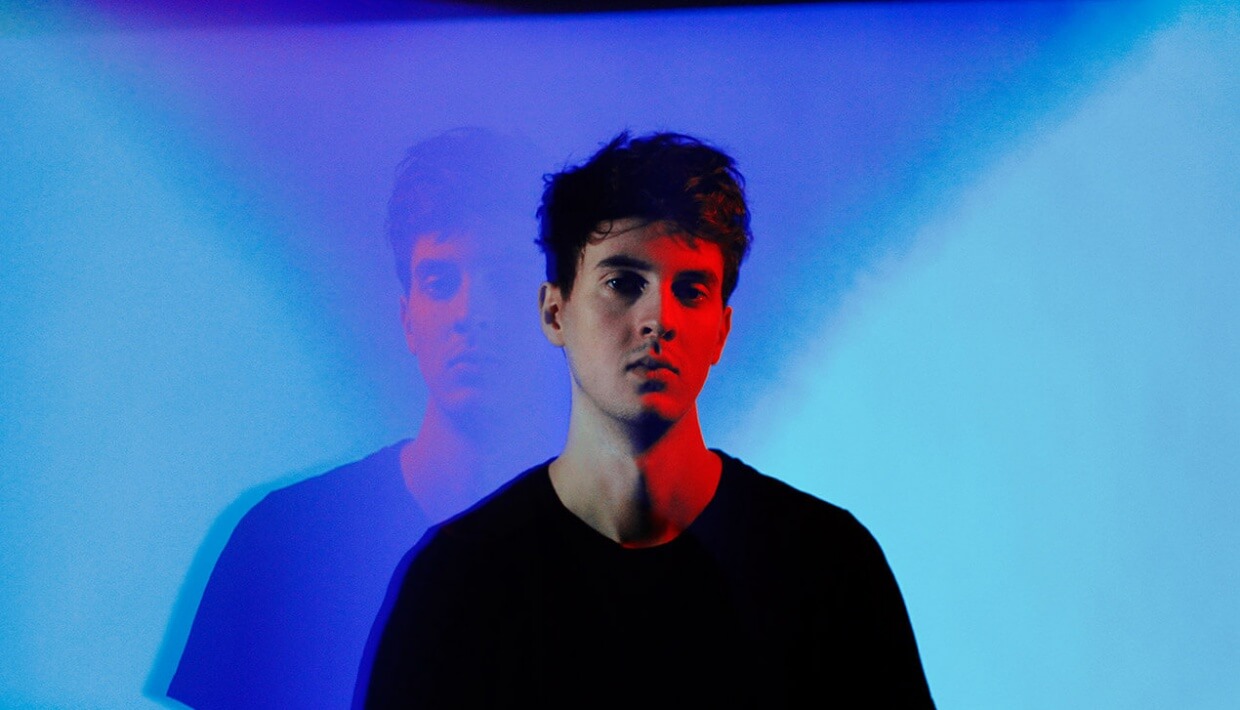 Saturday (May 21)
20:00
---
Greco-Roman newcomer Roosevelt appears live at Telekom Electronic Beats Festival in Cologne. The multitalented DJ and producer is an EB favorite, and brings swirling synth sounds, disco-laden beat arrangements and chillwave flair.
He's joined on the bill by rising Polish songwriter and pop performer Natalia Nykiel. Her style blends electronic sounds with unusual lyrics to get at an avant-garde style of pop that's earned her triple platinum status in Poland.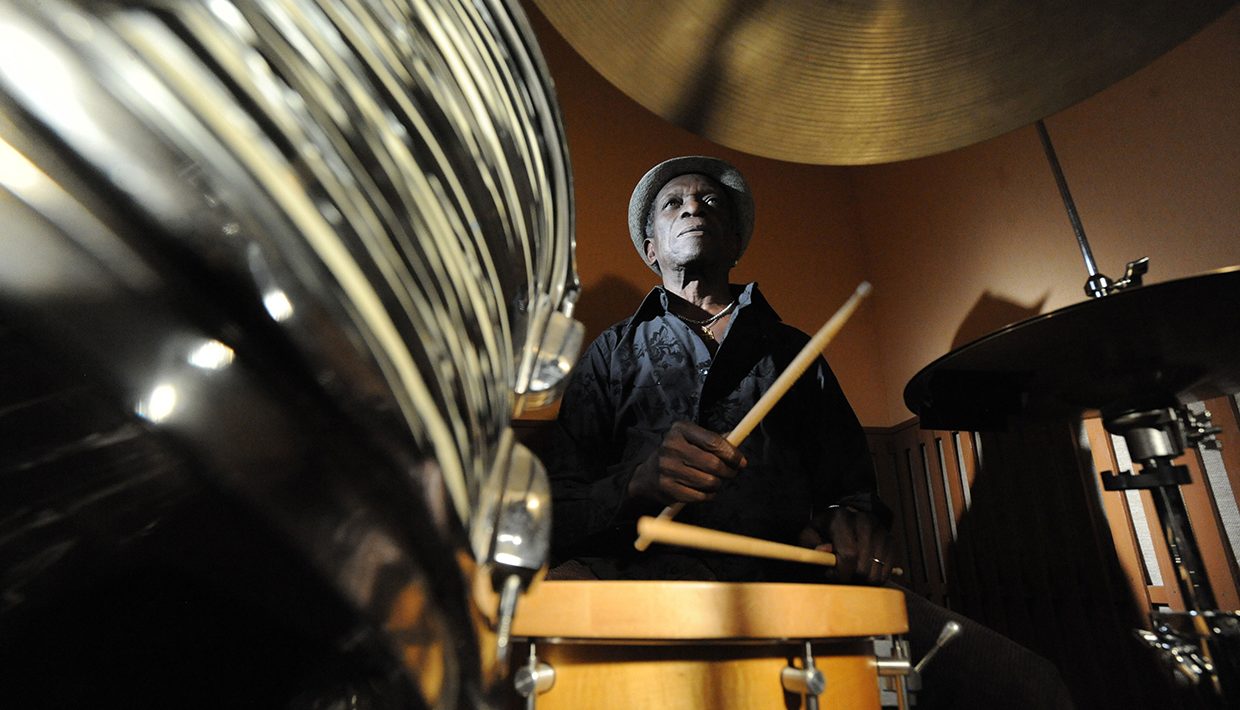 Sunday (May 22)
19:00
---
Tony Allen is a true legend. The self-taught drummer from Nigeria served as the unofficial musical director of Fela Kuti's band Africa 70. The group pioneered afrobeat in the late '60s and '70s, and Allen went on to become one of the most distinctive drummers in modern history. Lately, he's recorded albums with Damon Albarn, Flea of the Red Hot Chilli Peppers, Erykah Badu and the Moritz von Oswald Trio.