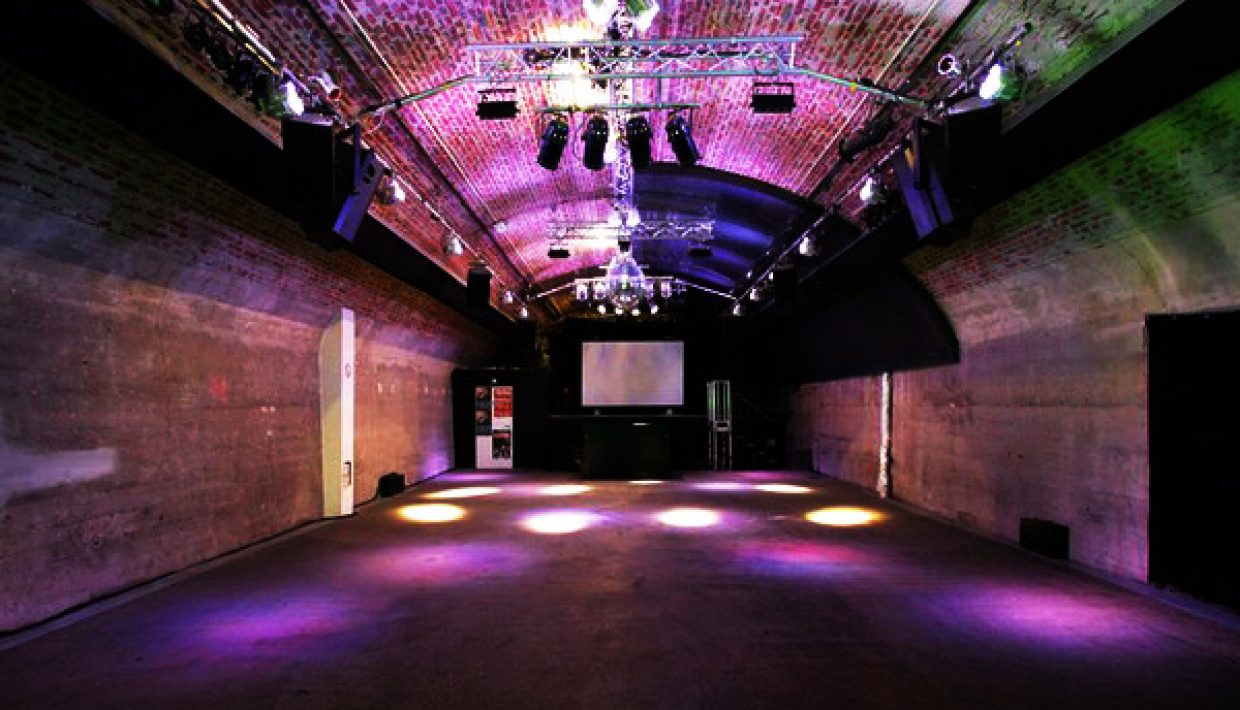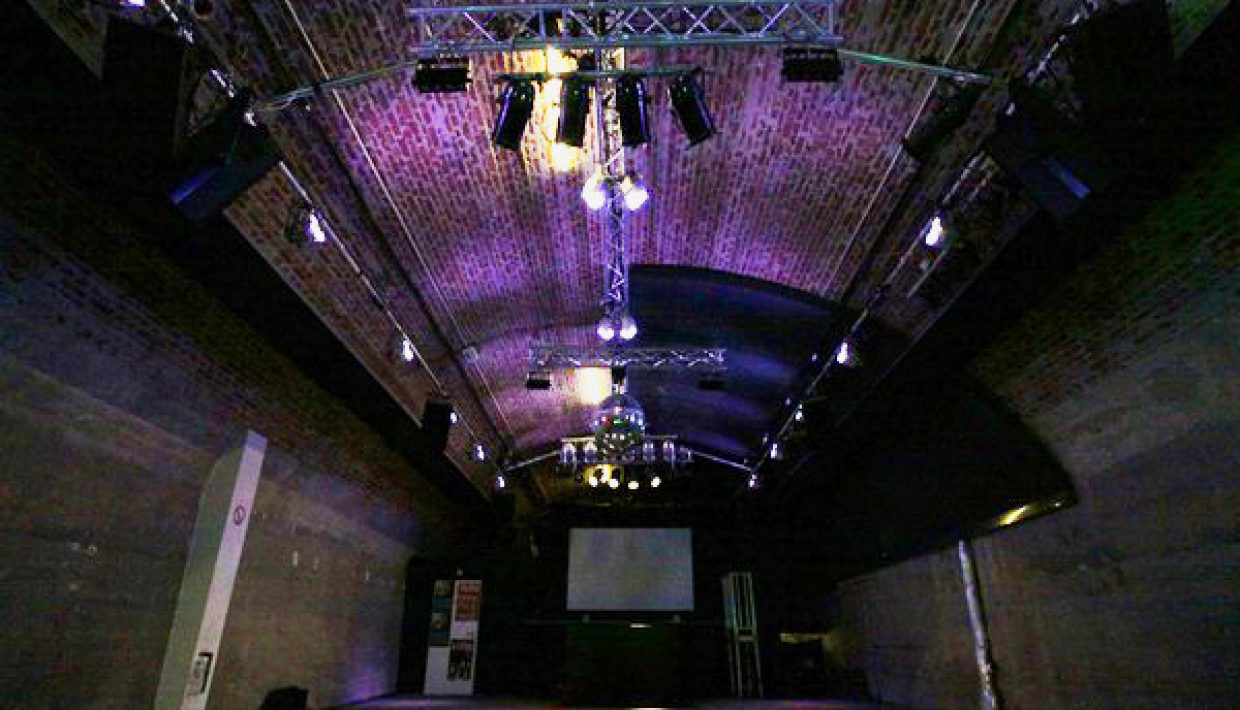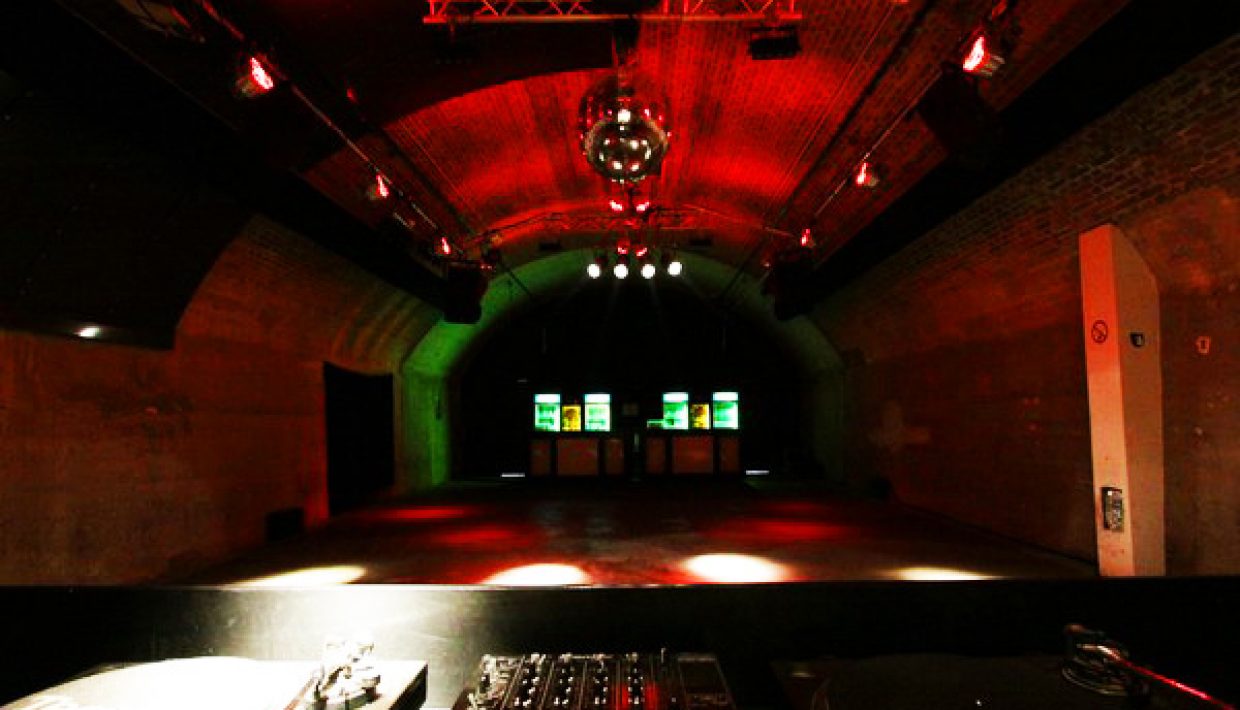 1/20
Gewölbe
Hans-Böckler-Platz 2
50672 Köln
The Gewölbe is one of the most popular clubs in Cologne's electronic-music landscape. The small venue draws visitors not only from Cologne but from far beyond the city's borders. With its own take on hard-style electro, techno and minimal, the club has gained a reputation as on of the most important locations for parties that last well into the morning.
---
---
Kerri ChandlerHans NieswandtShumi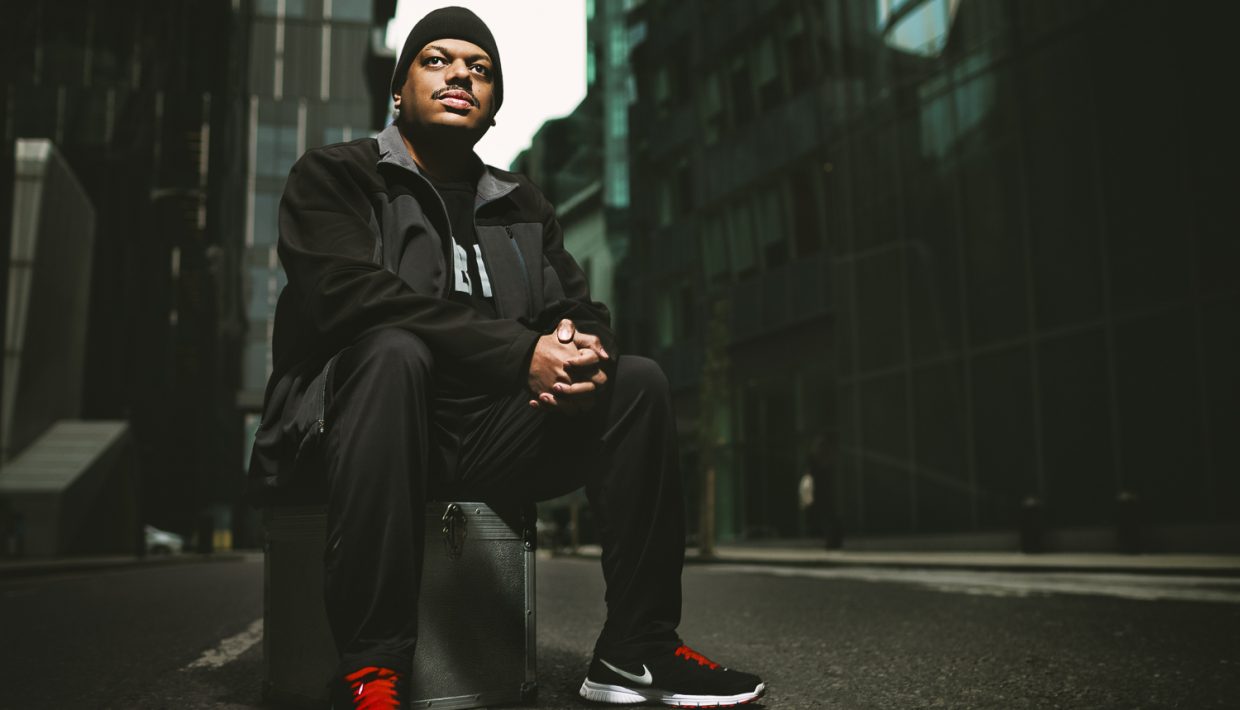 Friday (May 20)
23:00
---
Icon and originator Kerri 'Kaoz' Chandler has been serving up house music with soul since the early '90s. His ability to blend tradition and innovation has cemented his place on the American music continuum. He is supported by two German selectors, Hans Nieswandt and Shumi.