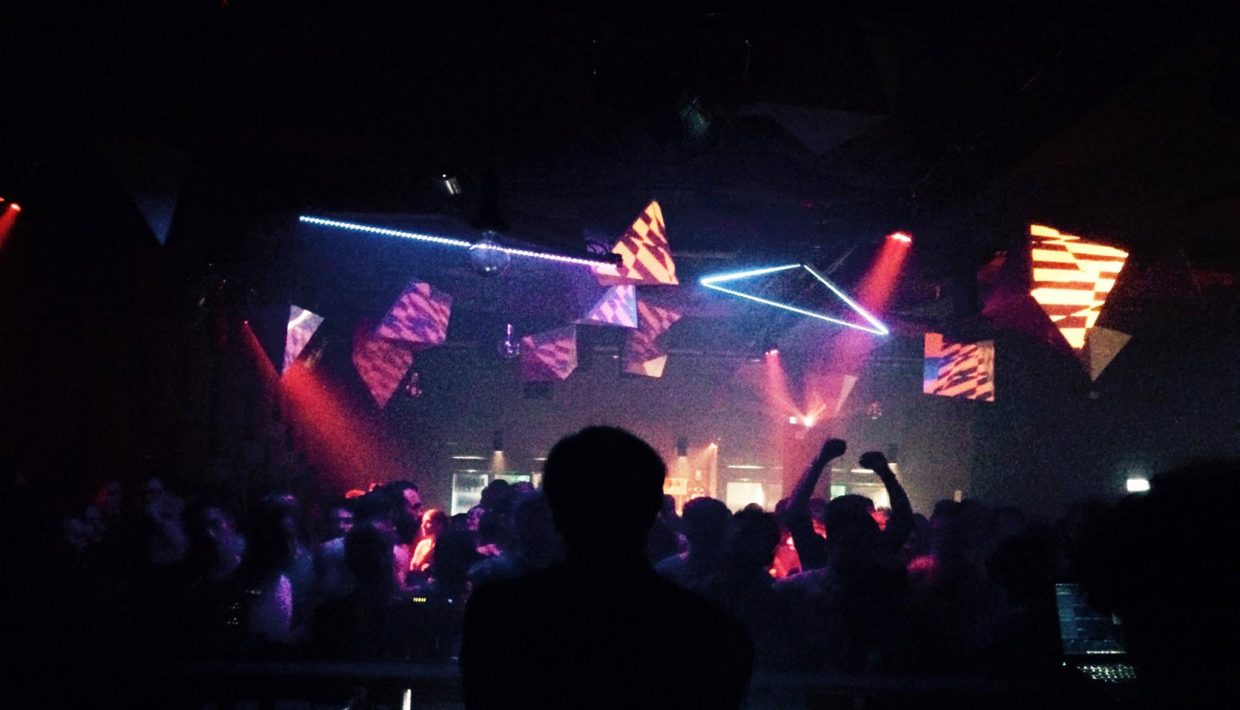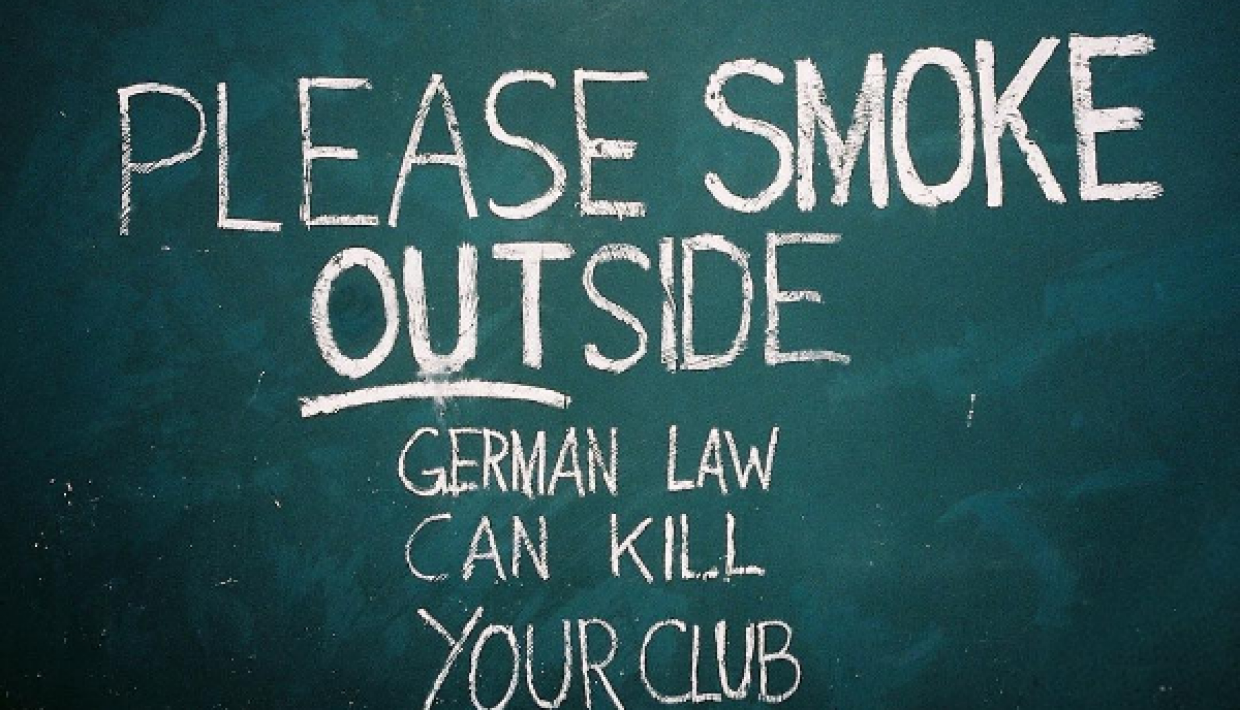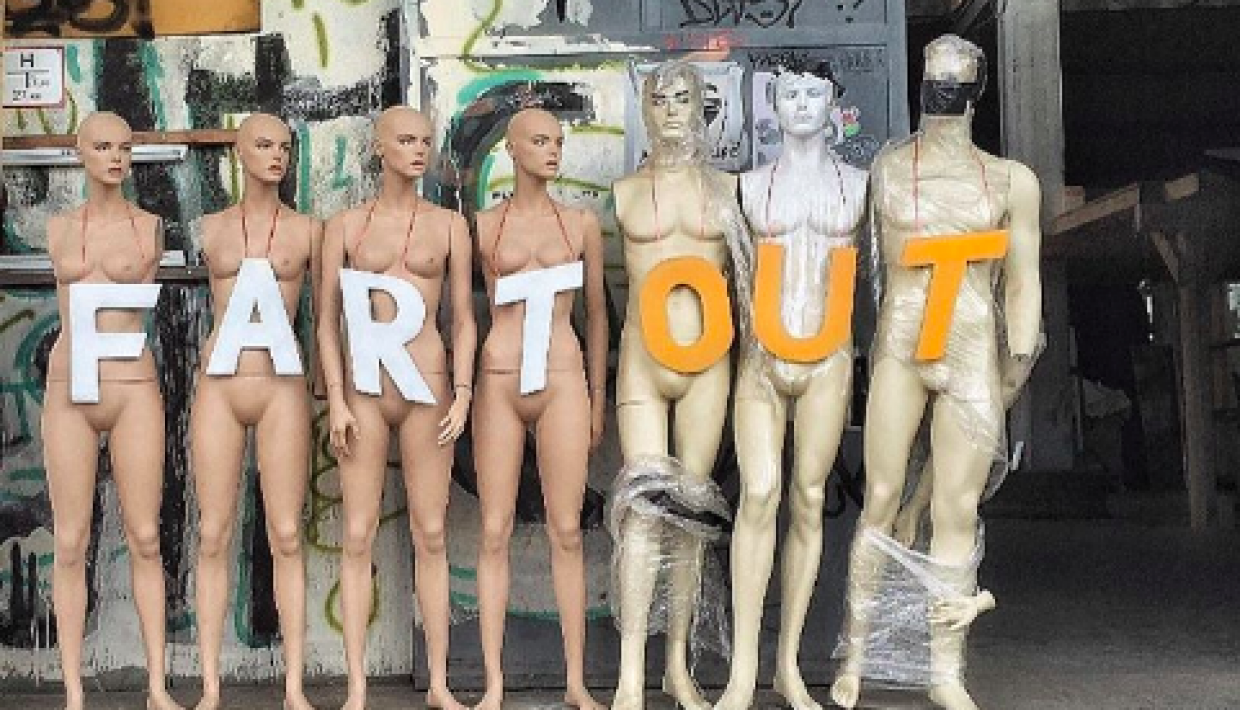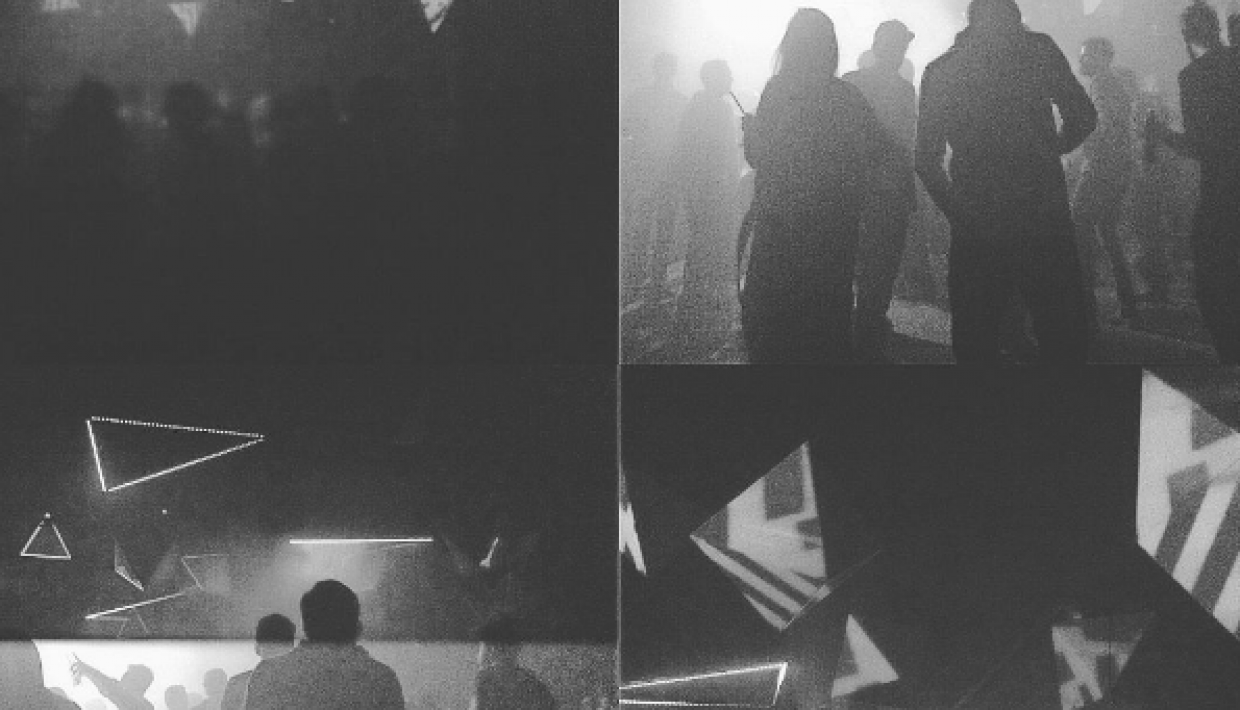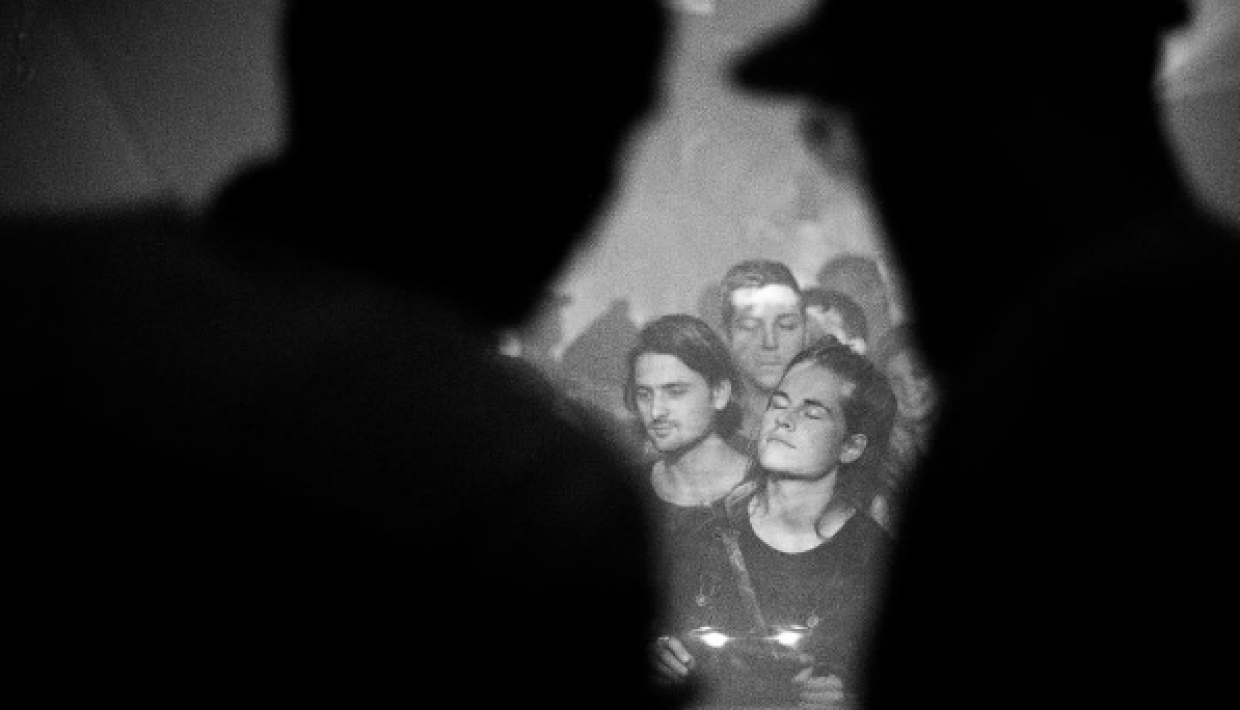 1/20
JackWho
Vogelsanger Str. 231
50825 Köln
Since it opened less than a year ago, JackWho has quickly won over the hearts of many for its uniquely stellar bookings and nice space. The crowd is quite similar to what you might find at Gewölbe, which makes sense as together they're two of Cologne's most respected nightclubs. Unfortunately it has to close by the end of the year; only the good die young.
---
---
Program
Thursday (May 19)
Friday (May 20)
Saturday (May 21)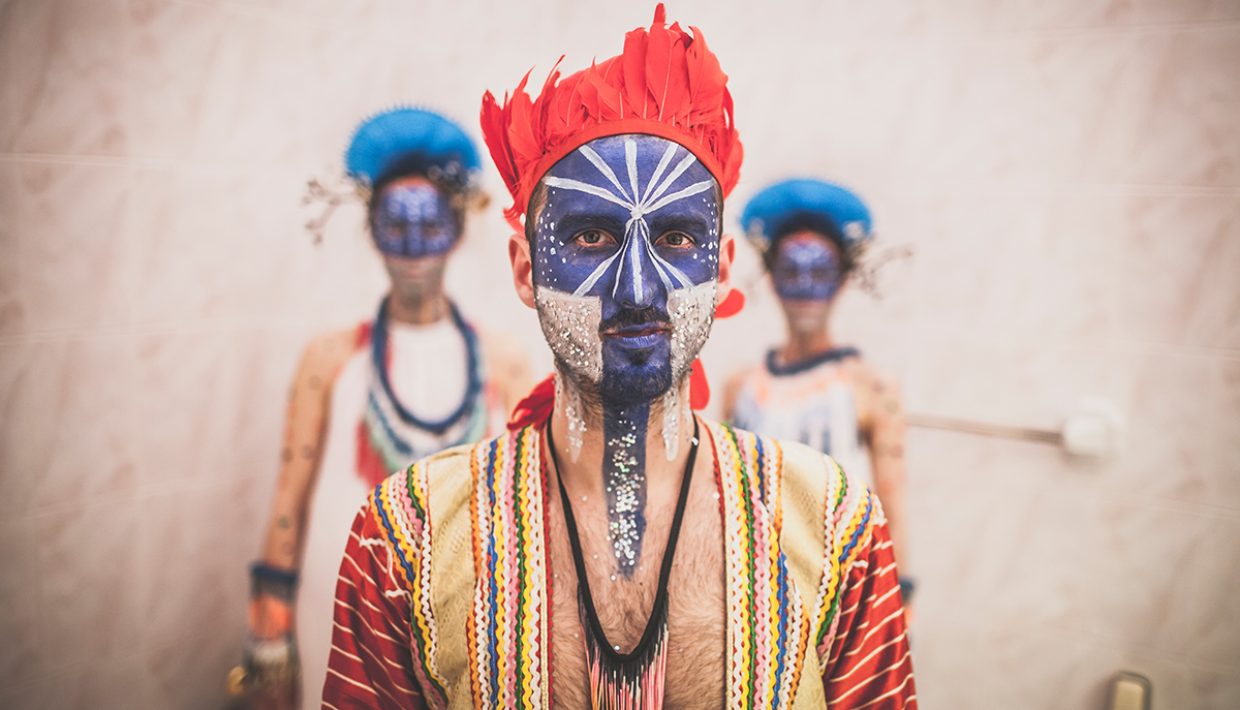 Thursday (May 19)
23:00
---
Berlin's Grizzly started to produce in the early 90s, back when the only tools available were an old 909 and 303. In 2002, he started to test his skills behind the decks, and has recorded hundreds of mixes through his GrizzlyMix project. These sets adopt a renegade attitude of "I like it, I play it," and have earned him fans from all over the world.
Grizzly will share a bill with veteran selector Noema, who has been working with the likes of Apparat, Daniel Wang and Dixon among others. His sets are known for their clever dramaturgy that takes dancers through various styles and tempos to dionysian frenzy. Noema is representative of the Magic Movement label, which brings all sorts of transcultural beats to the world's musical equation. His own imprint, Magic Jams, is known for a funky take on house and disco. Noema is also well-known as a resident DJ at much-loved Berlin club Salon zur wilden Renate.
Tickets will be only be available at the door.
SpokenWordClub Special:
David Kebe
Meute
wyst
Jacob Medrea
Bricks & Clay
DJ O-Sun
Nig Näg & Häg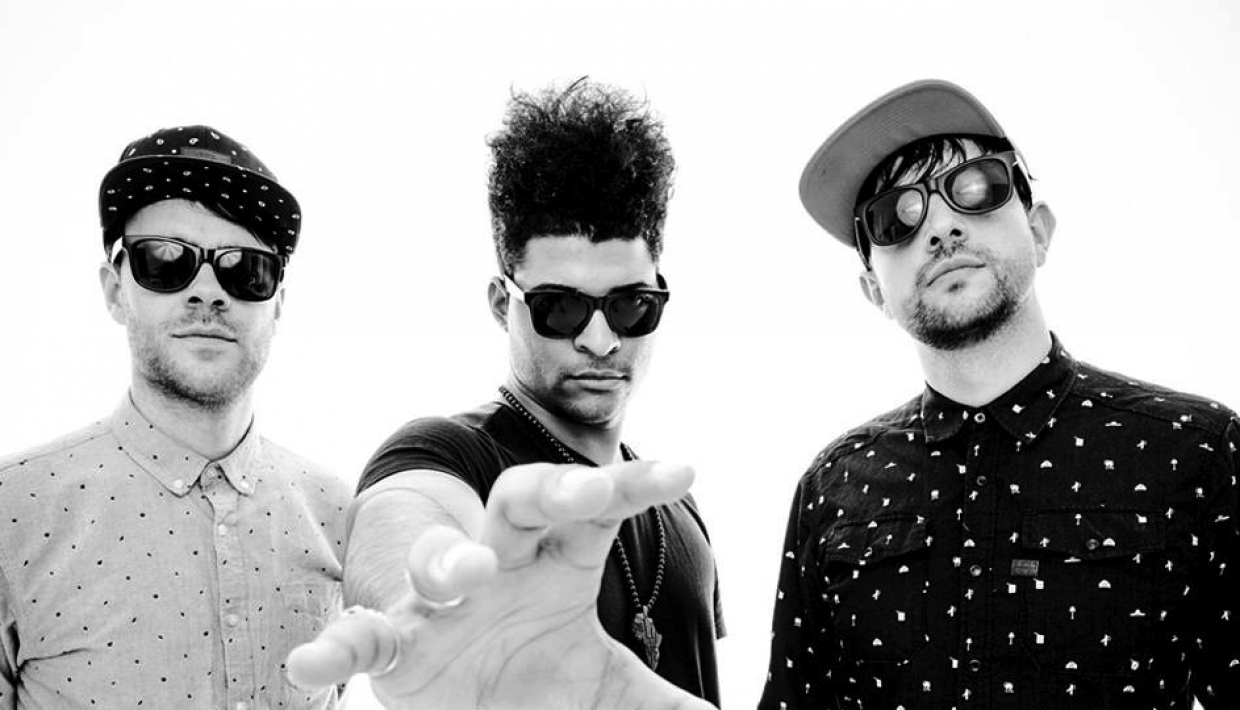 Friday (May 20)
23:00
---
Cologne's SpokenWordClub serves a mixture of comedy, cabaret, dance, poetry slam, live music and DJ sets. For this year's Electronic Beats Festival, the organizers have teamed up with JackWho for a special event that will traverse various musical genres and comedy.
23:00
David Kebe
Meute
wyst
Jacob Medrea
Bricks & Clay
DJ O-Sun
Nig Näg & Häg Mäg
HeidiTijana TEsther Silex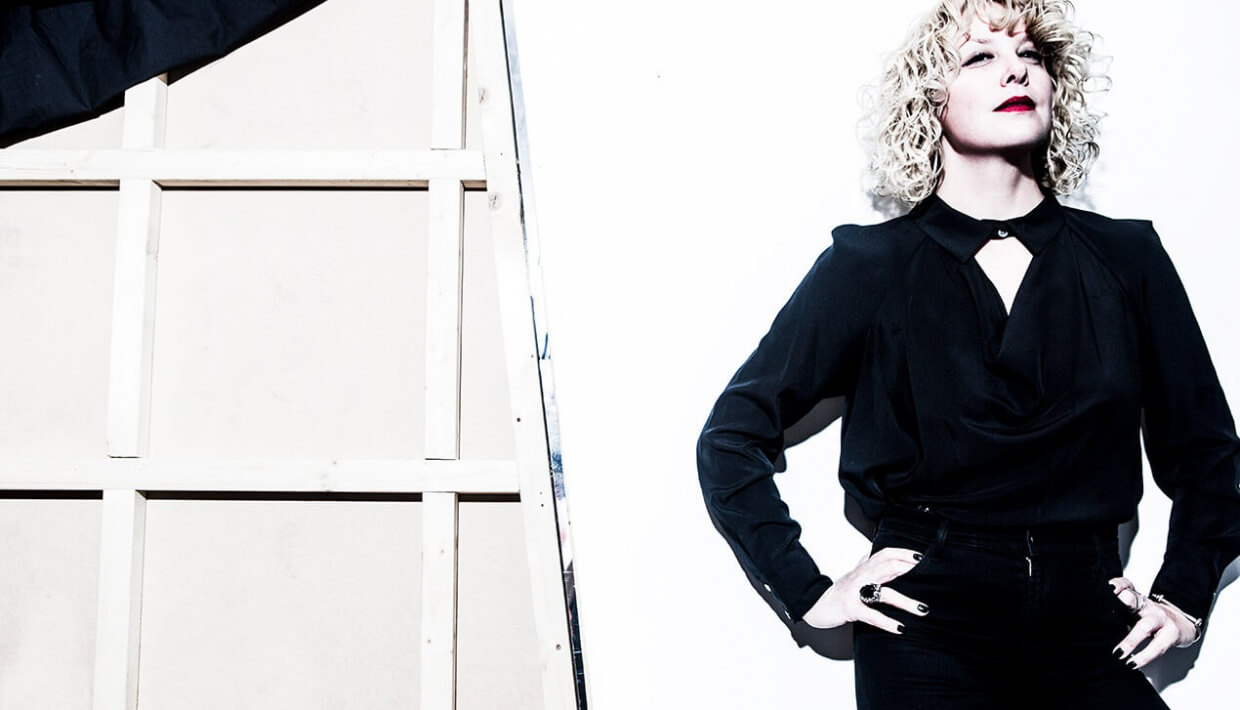 Saturday (May 21)
23:00
---
Veteran DJ Heidi has made her mark on the electronic music world as the driving force behind the Jackathon party series, eponymous label and regular transmissions from BBC Radio 1. She's joined by Serbian selector Tijana T, an EB Festival favorite with a knack for potent, off-kilter techno sets and one of Cologne's newest house and techno exports Esther Silex.