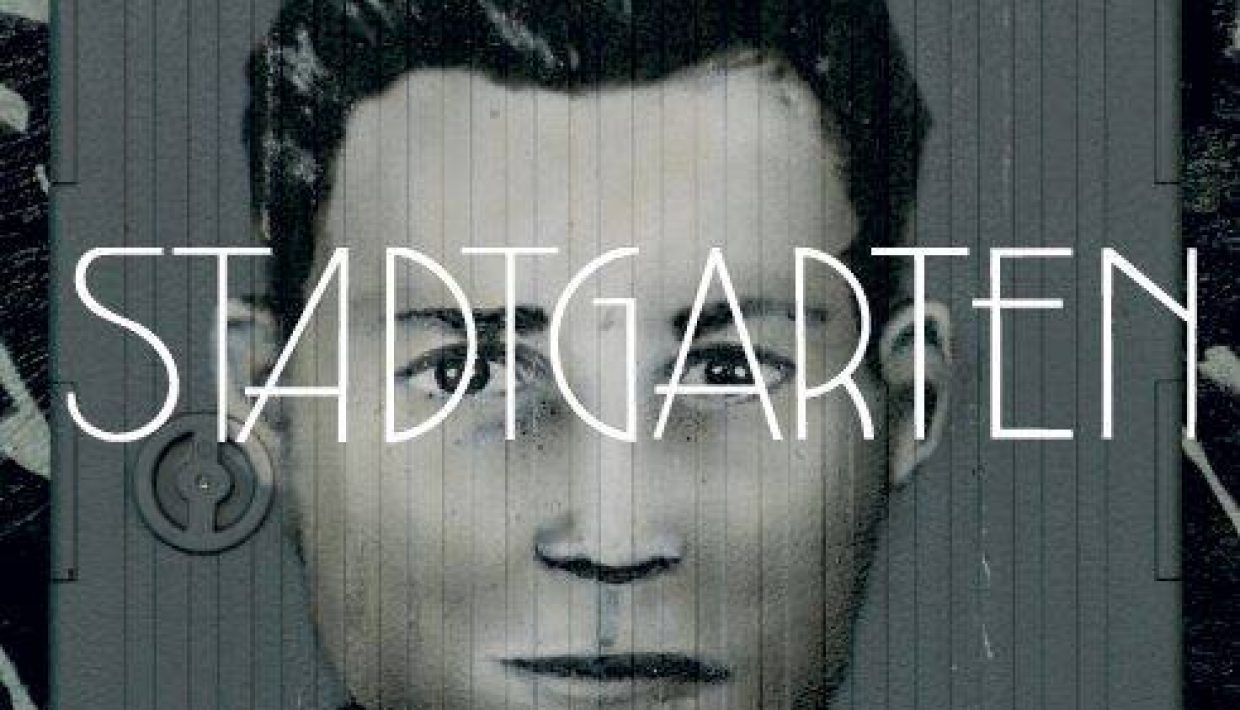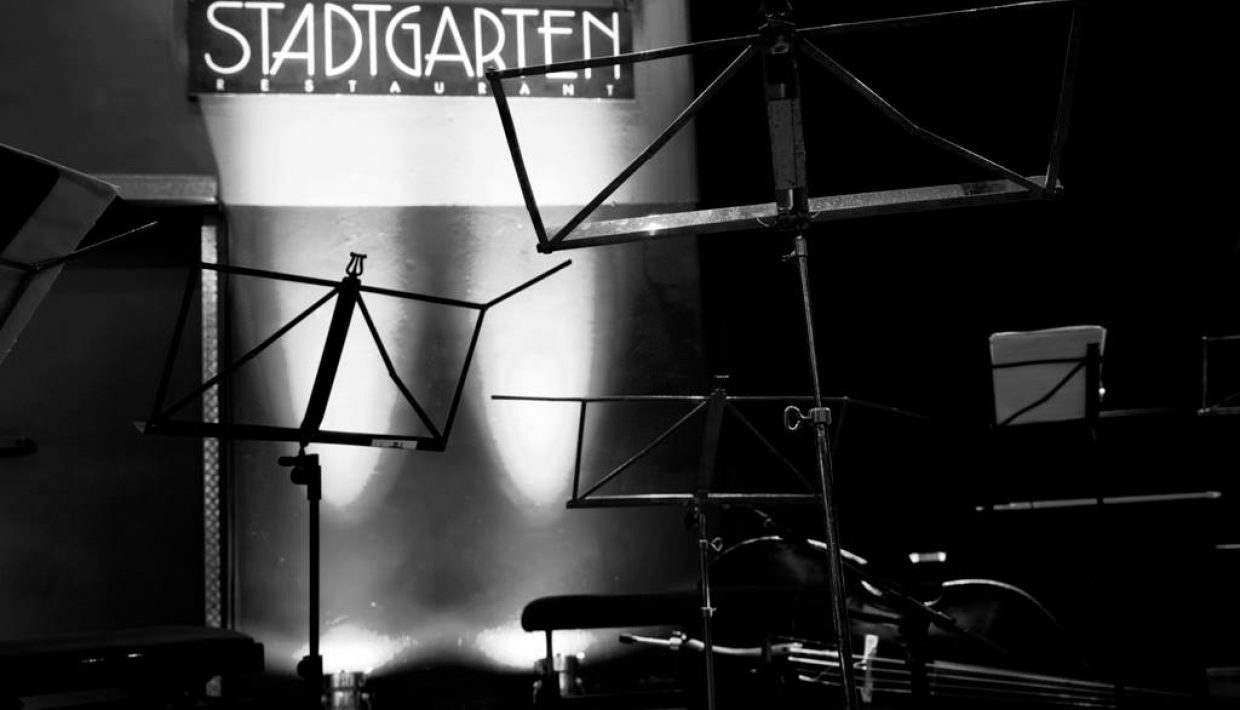 1/20
Stadtgarten
Venloer Straße 40
50672 Köln
With more than 400 events each year, Stadtgarden offers an impressive porgram of concerts, club nights and other cultural events. Specializing in jazz and improvisational music, Stadtgarten strives to present new and innovative concepts that lead away from the usual paths and mainstream aspirations. It's here that you can find some of the most interesting shapes and shades of all the fresh music from the beginning of the 21st century no matter what genre or style: rock and pop, electronic music and even singer/songwriter concepts.
---
---
Program
Wednesday (May 18)
Saturday (May 21)
Le Bloc Fashion-Event: Casting / Kick-Off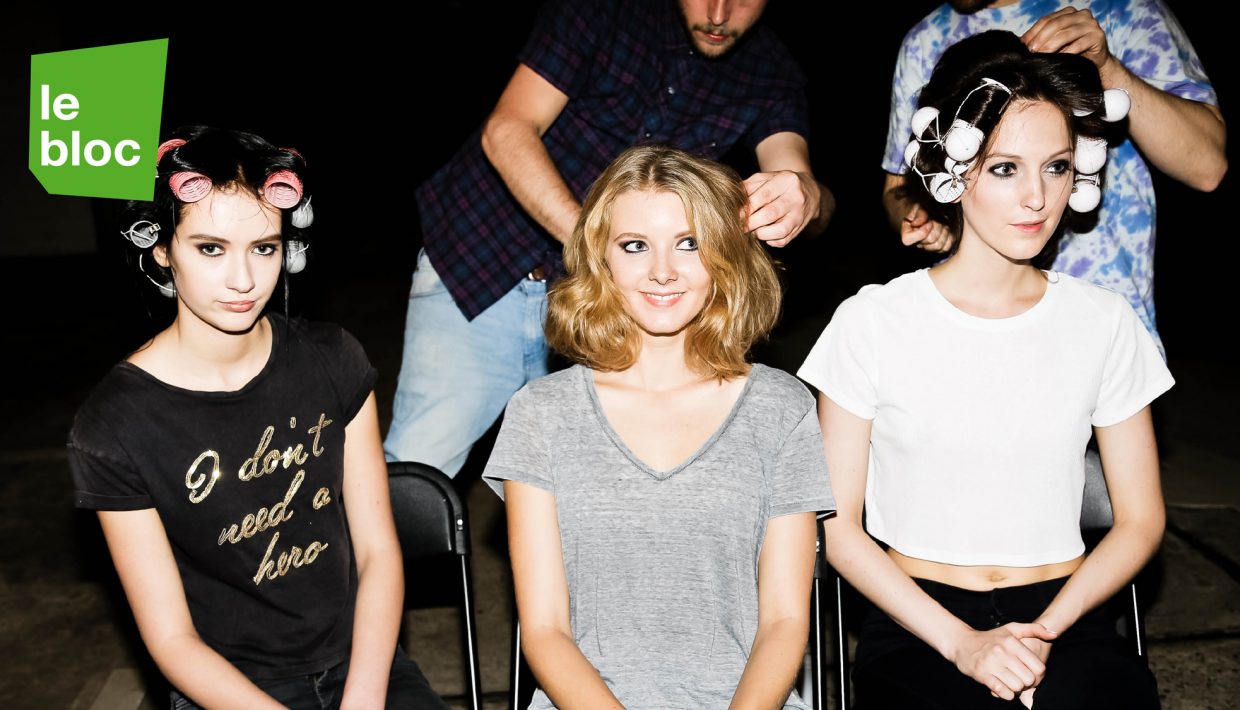 Wednesday (May 18)
18:00
---
Streetwear, urban chic and high fashion
Cologne's biggest fashion festival, le bloc, turns the Belgische Viertel into a fashion hotspot. Local and national designers, labels and shops present the latest trends and fashion must-haves. Just like the years before, the highlight of le bloc will be the legendary fashion shows in the parking garage at Maastrichter Straße. Le bloc connects fashion, design, lifestyle, music and art and turns the showrooms and backyards around the Brüsseler Platz into pop-up stores, concert stages and exhibition spaces. On May 18, visitors have the chance to get an first insight into all le bloc highlights of 2016.
Casting / Kick-Off
On May 18 an open model casting and kick-off of le bloc 2016 takes place – presented by Telekom Electronic Beats.
At 6 pm you'll have the chance to qualify for one of the le bloc fashion shows. A jury of four experts will choose the new faces for the blocwalk 2016. Guest designers Bella Radikal and Mario Keine of Design Departement Dusseldorf show first previews of the new collections.
At 8 pm another catwalk highlight happens: The Tanzcompany House of Melody (Berlin) takes all fashionistas into the world of voguing. DJ Anna Boess (of Der Supermarkt) will be on the decks.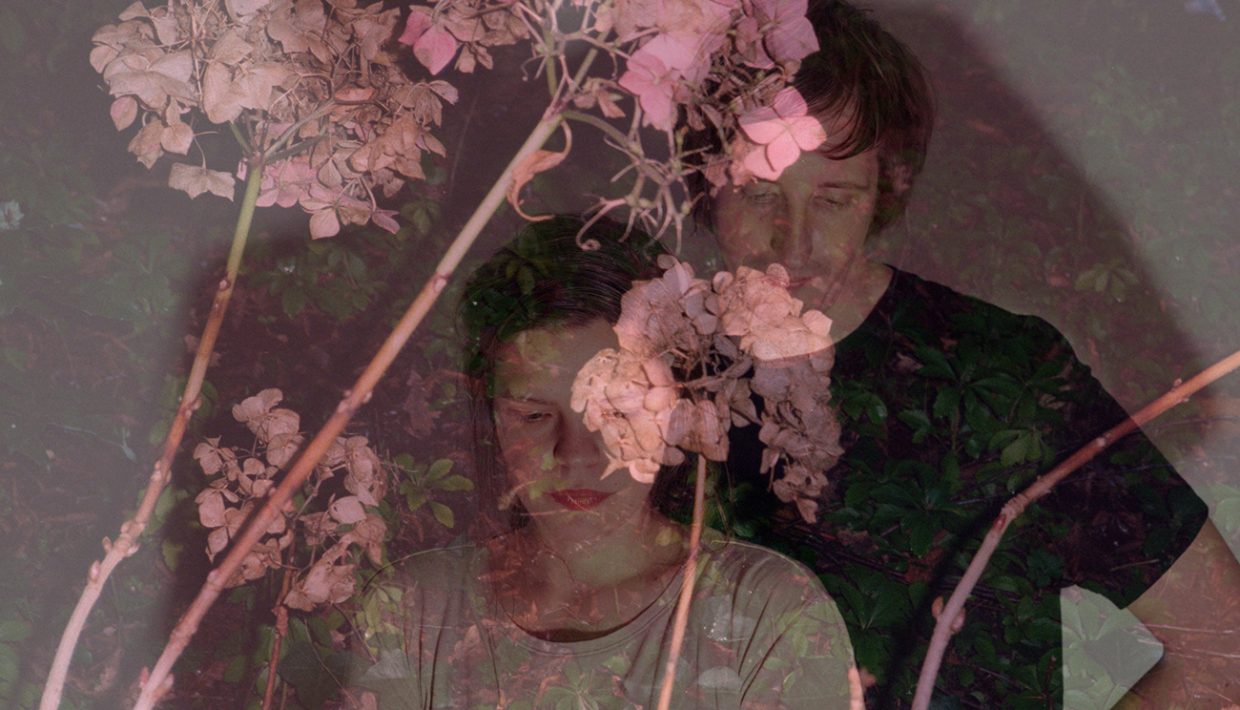 Saturday (May 21)
23:00
---
Electronic Beats is teaming up with Cologne imprint KI Records to bring two electronic music autodidacts together live on stage. Together, Christian Löffler and Mohna create electronic chamber music that is simultaneously melancholic and luxurious.