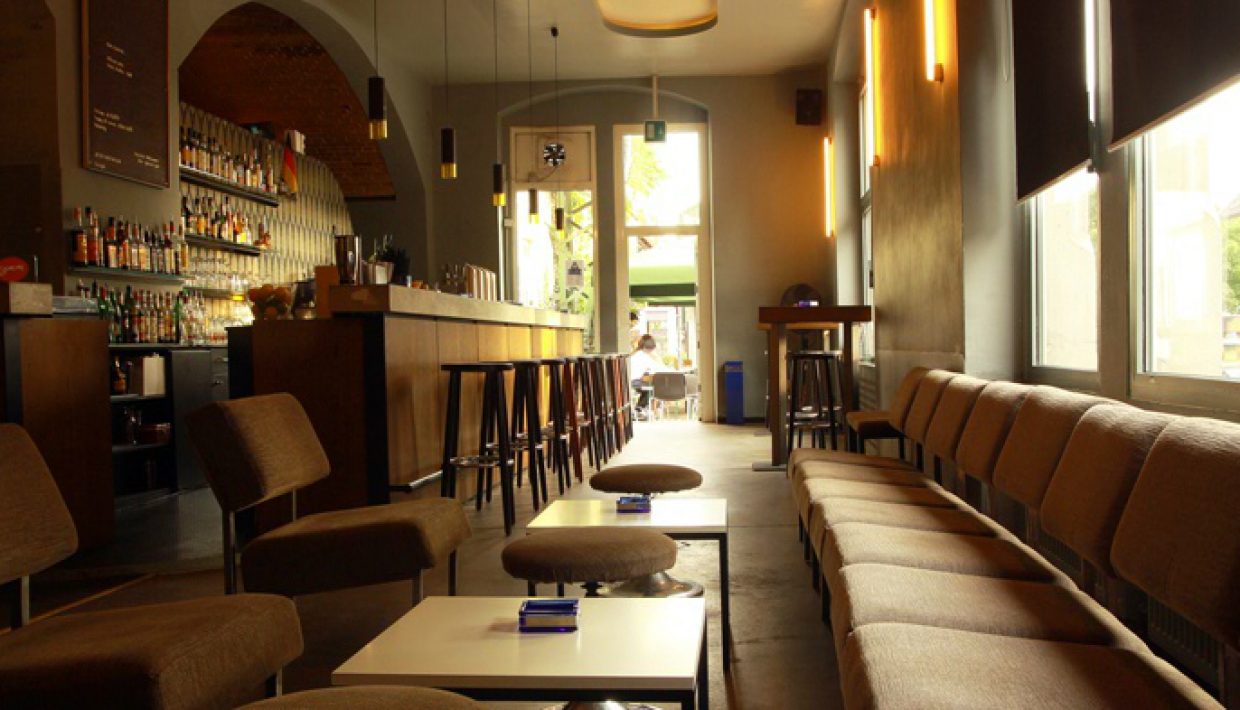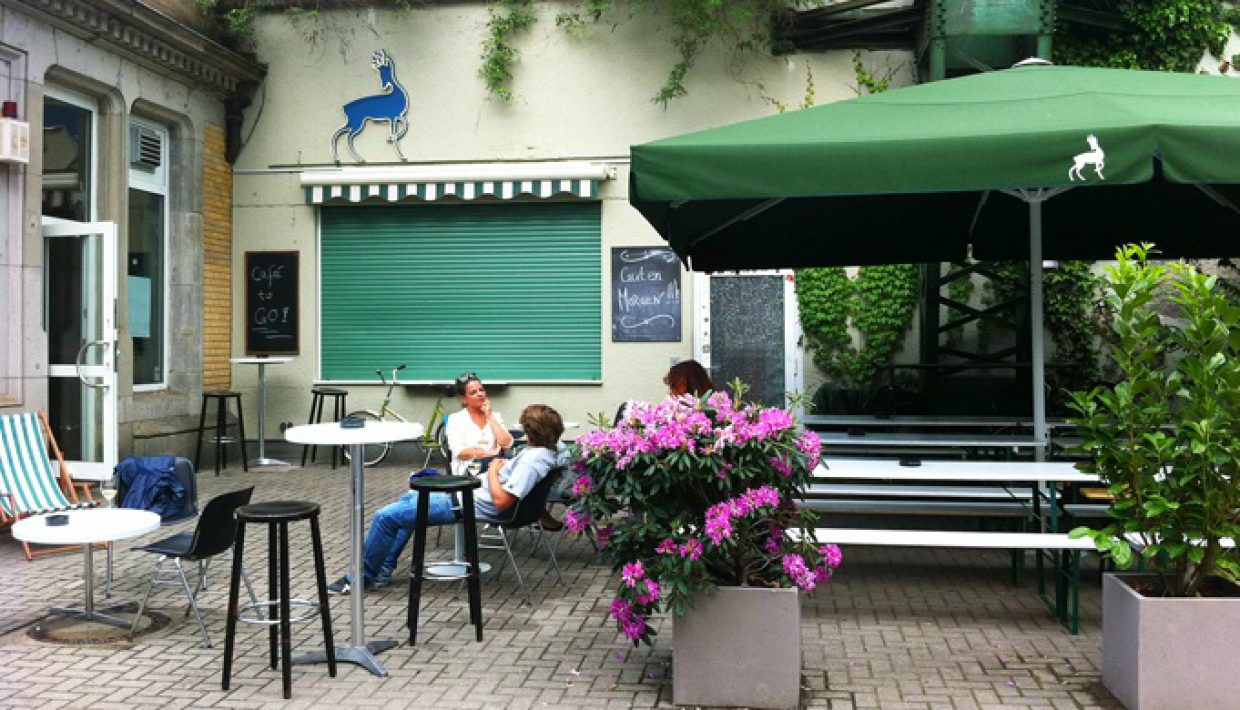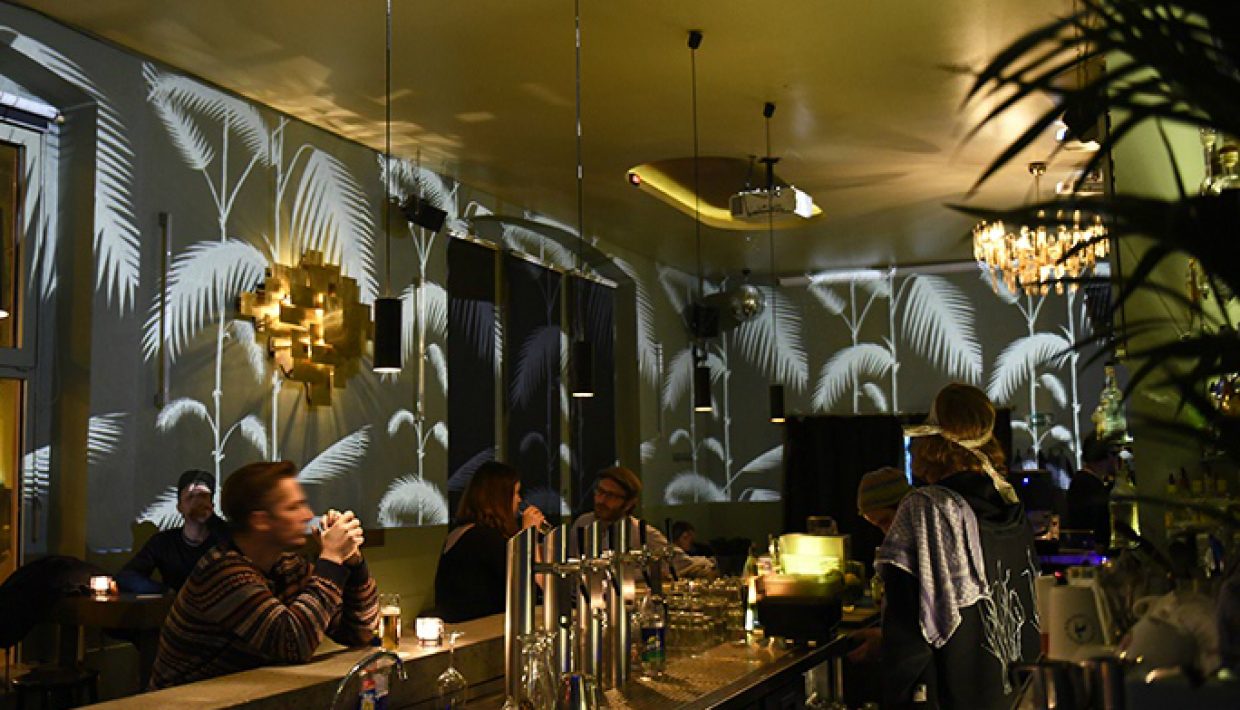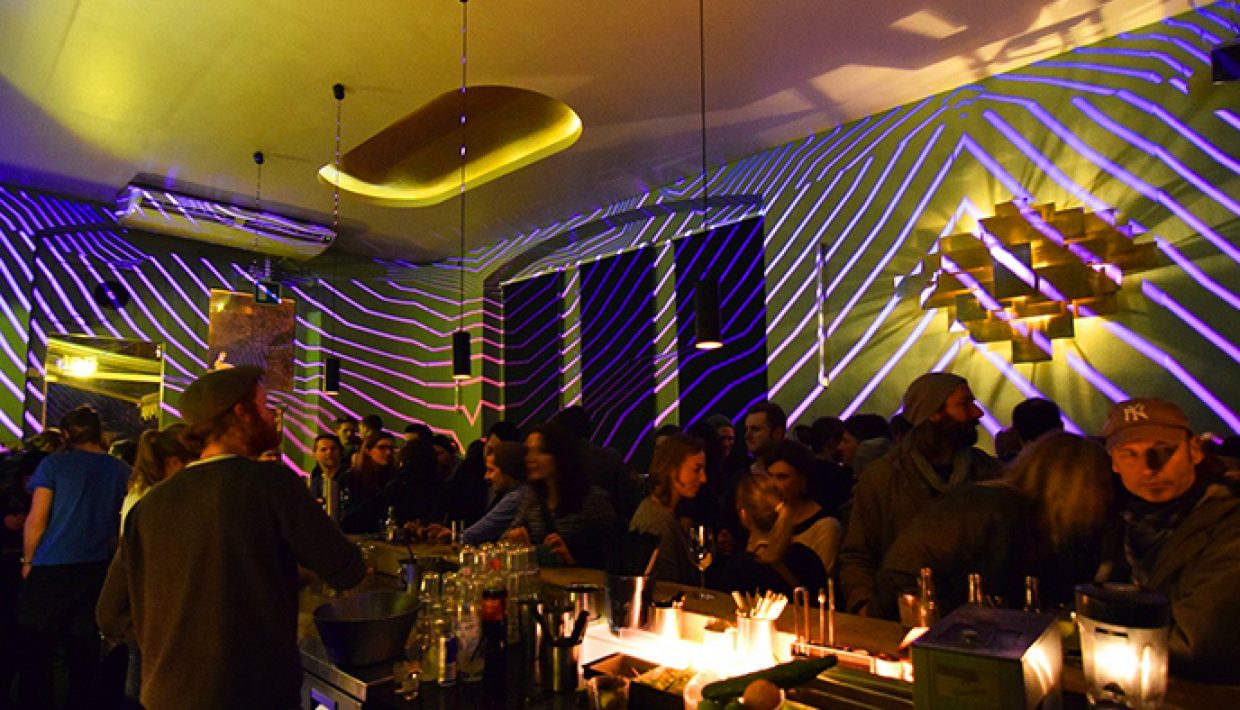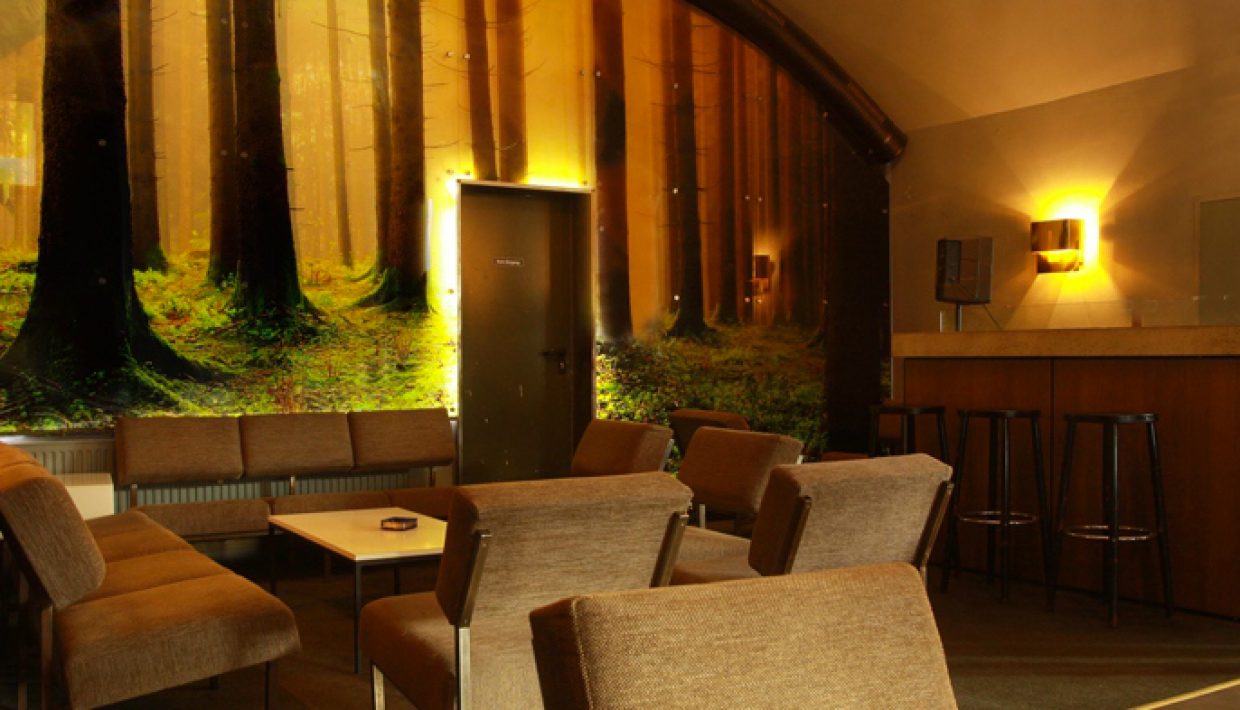 1/20
Zum Scheuen Reh
Hans-Böckler-Platz 2
50672 Köln
Zum scheuen Reh is a new music club in Cologne's historic Belgisches Viertel. With short films, lectures, exhibitions, concerts and both DJ and live acts, the venue adds a unique value to the city's nightlife. Decent cocktails and fine wines are offered, as well as a large selection of world-class whiskey.
---
---
Program
Thursday (May 19)
Saturday (May 21)
An Evening With Habibi Funk & Guests
Jakarta Soundsystem
Habibi Funk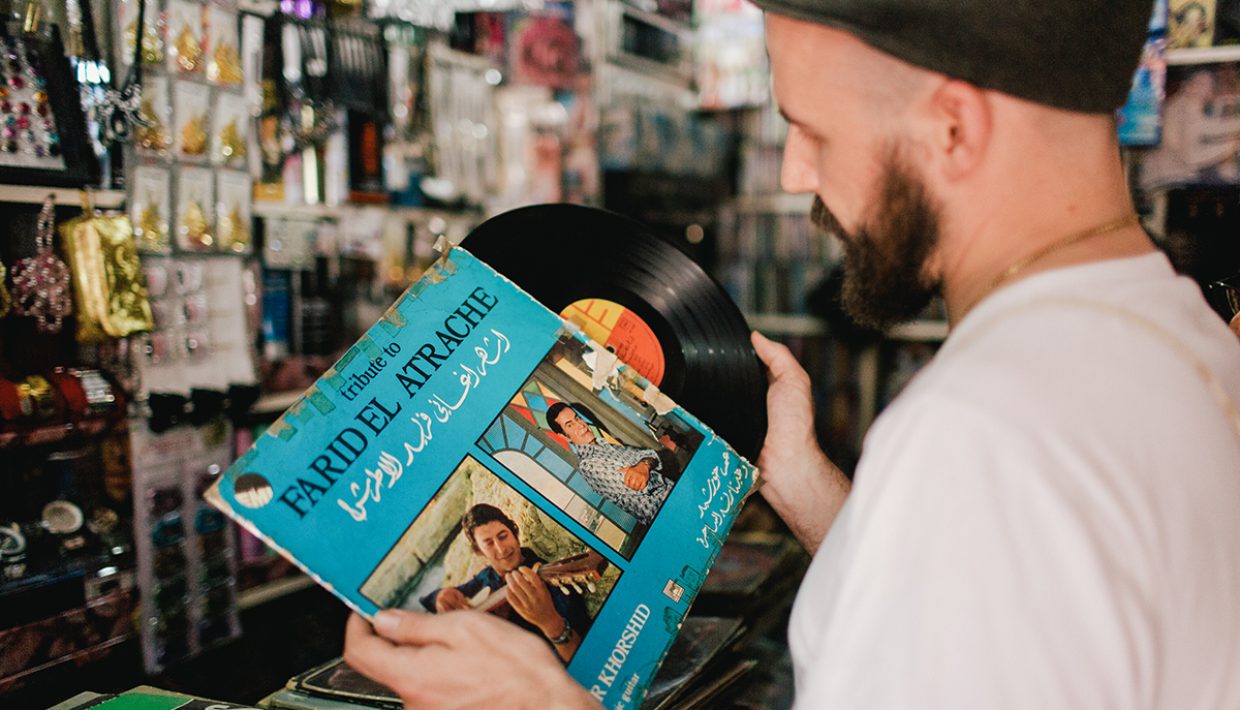 Thursday (May 19)
23:00
---
Habibi Funk is a label and platform for funky, soulful and psych-influenced music from the Arab world of the '60s, '70s and '80s. While traveling in North Africa, Jakarta Records co-founder Jannis unearthed many rare gems from Morocco, Tunisia and Egypt. It's incredible to see how the music from these eras opposes the very stereotypical idea of the "the Arab world" portrayed by mainstream media. Some of the music has zero info on the net, was never sold on eBay and has not yet been "rediscovered" by a wider audience, while others are "Arabic groove" classics.
Jannis spins a unique blend of rare and funky vinyl from Sudan, Morocco, Tunisia, Egypt, Syria, Lebanon and the European Arabic diaspora.
Lineup:
Jakarta Soundsystem
Habibi Funk
'Too Slow To Disco' Release PartyBuzzDisco VolanteDJ Supermarkt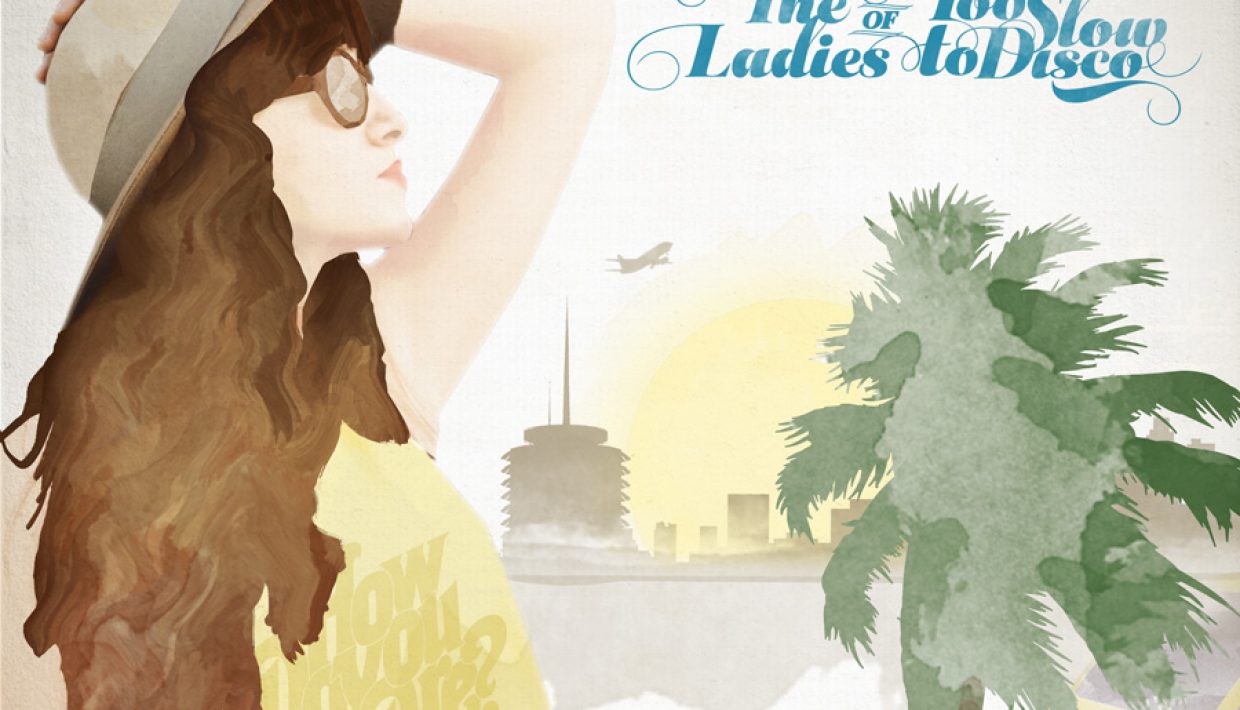 Saturday (May 21)
22:30
---
As part of Telekom Electronic Beats Festival, we present the release party for the third volume of the much-loved Too Slow To Disco compilation series. DJ and tastemaker Marcus Liesenfeld AKA DJ Supermarkt, the curatorial force behind all three Too Slow To Disco editions, will be live on the decks.
Entry is free and the full lineup is as follows:
20:00: Buzz
21.30: Disco Volante
23:00: DJ Supermarkt