April 26, 2016
Check Out These Murals Being Made For EB Festival Cologne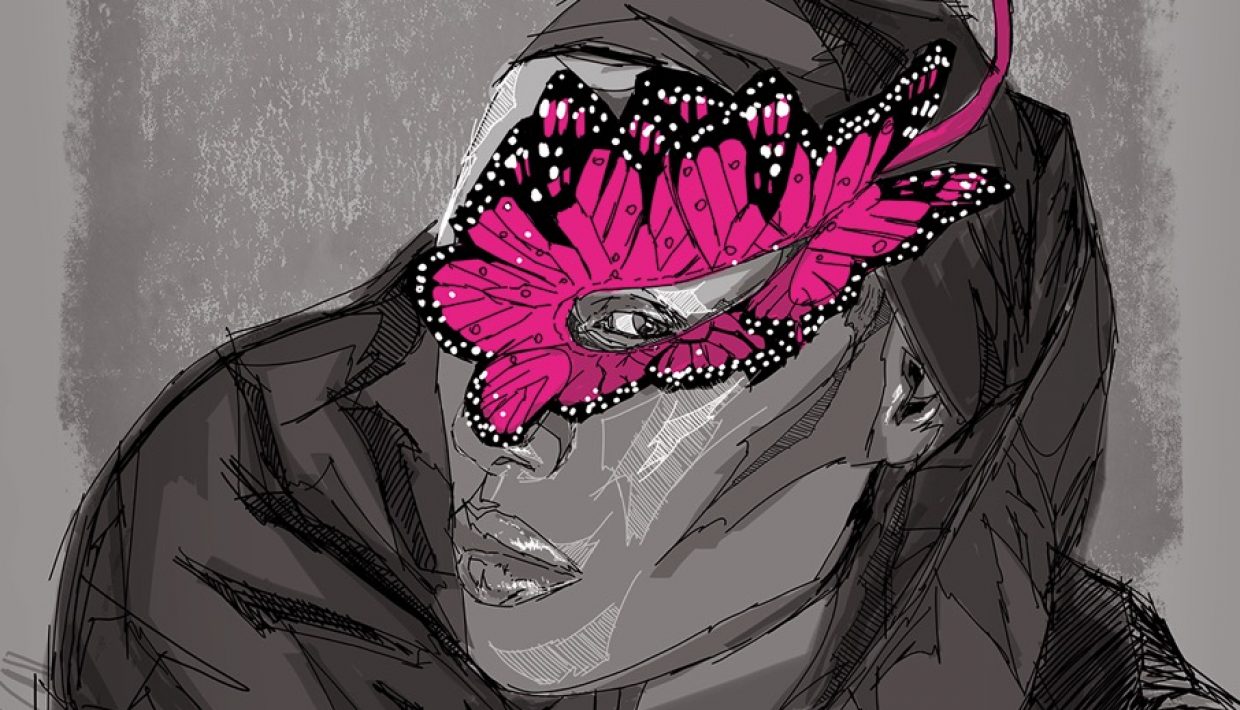 If you're in Cologne you should keep an eye out for these five murals currently being made by artist Martin Bender to celebrate Electronic Beats Festival Cologne 2016. These murals showcase headliners Grace Jones, Tony Allen, Chilly Gonzales, Kerri Chandler and Mø, and each one will be featured in a prime spot somewhere in the city. Where exactly? We wont say yet, so you'll have to go and find out for yourself. So hit the pavement and start searching. Take pictures and share them on Instagram by using #EBFestival and by tagging @electronicbeats.
Check out the drafts of the murals below!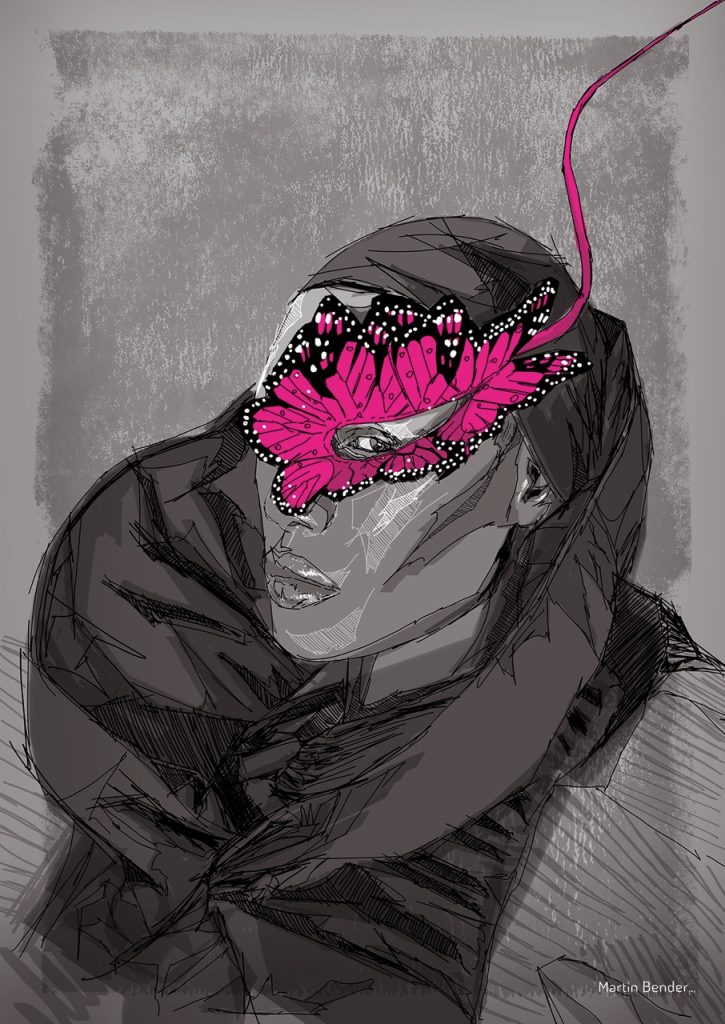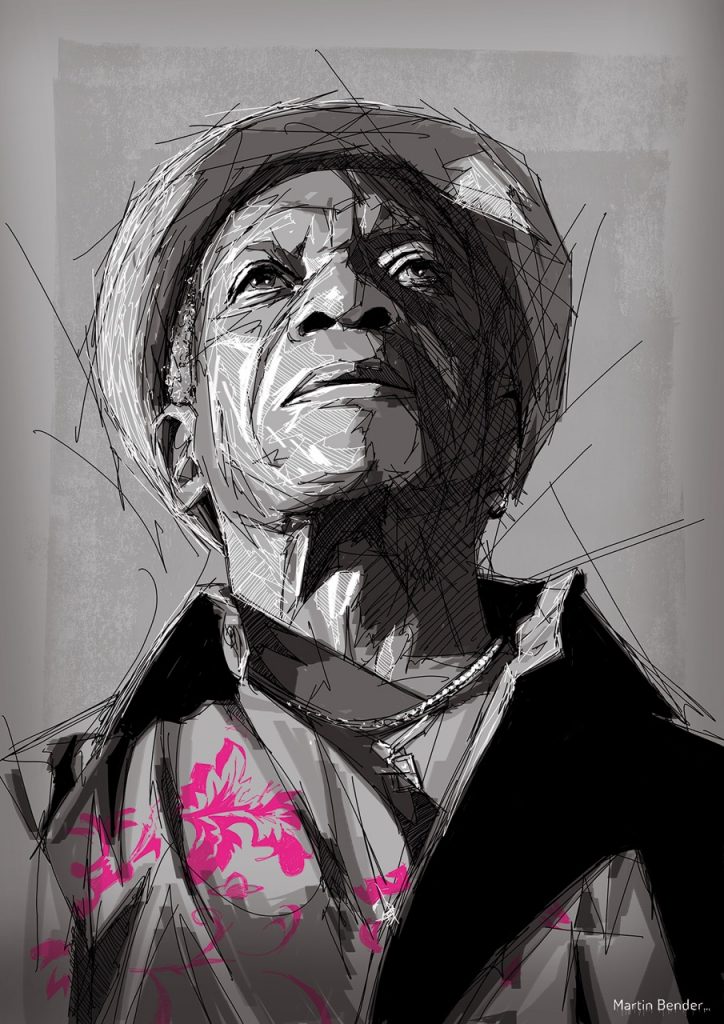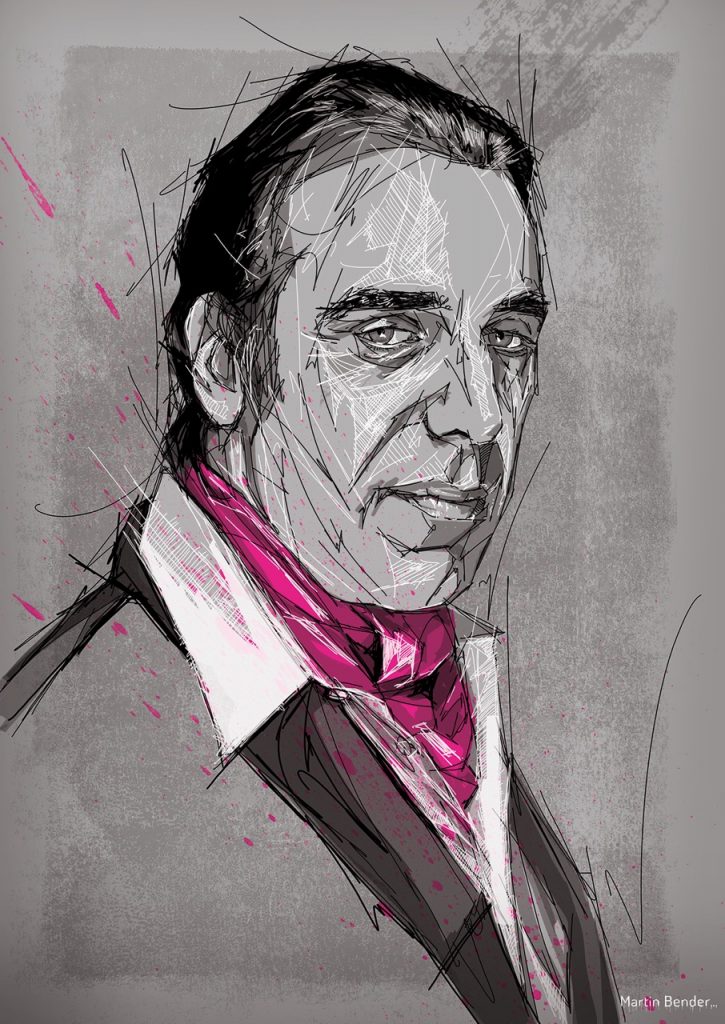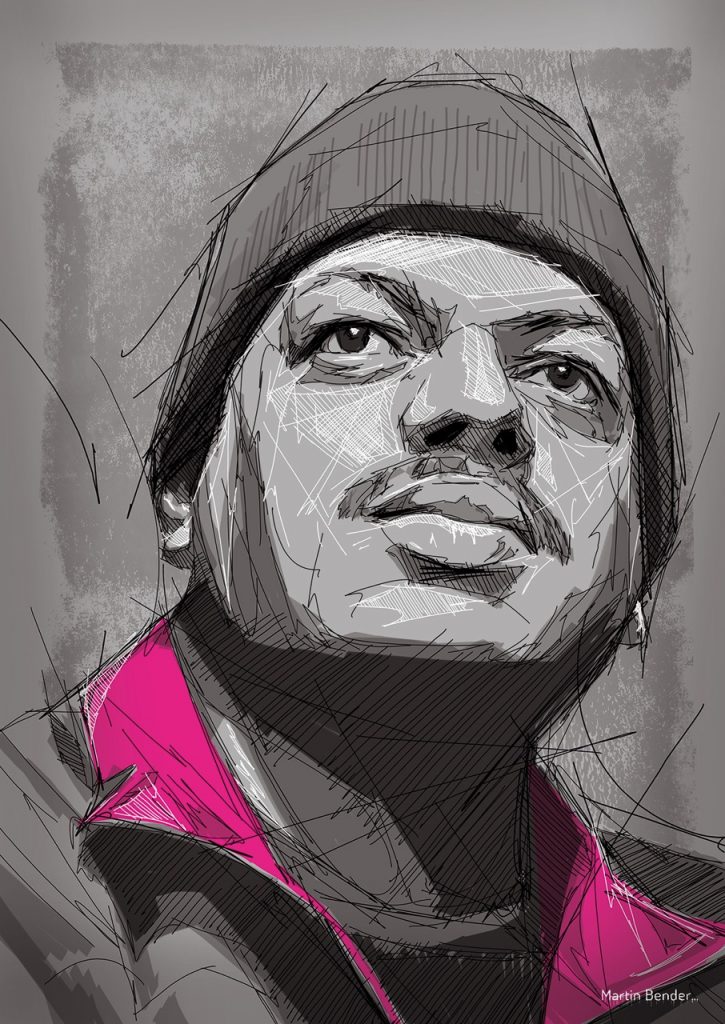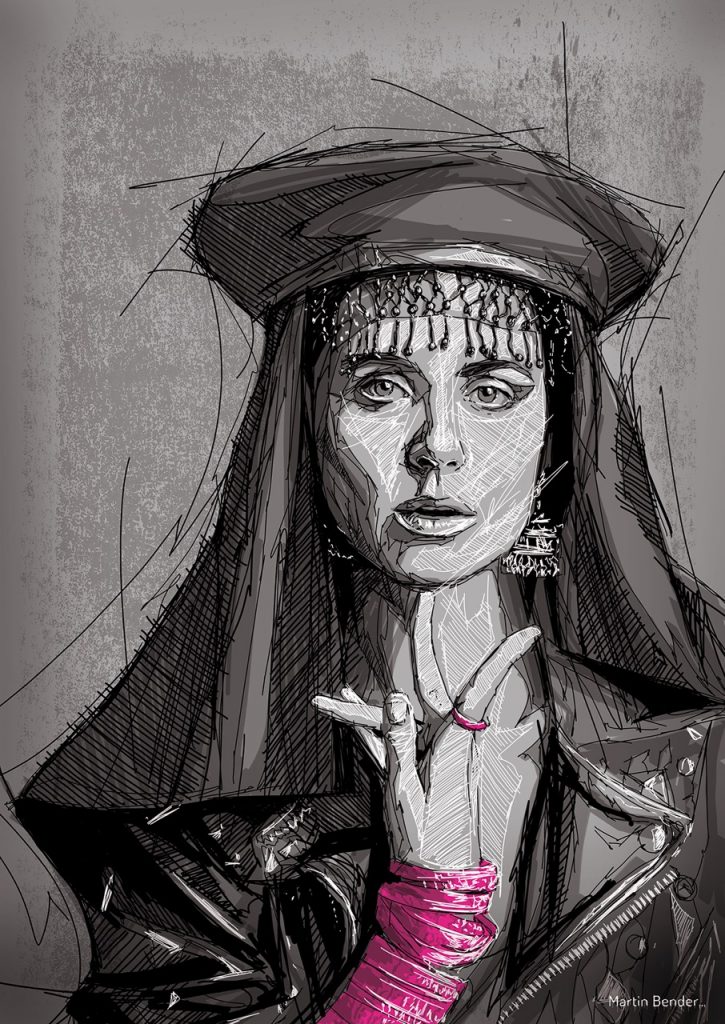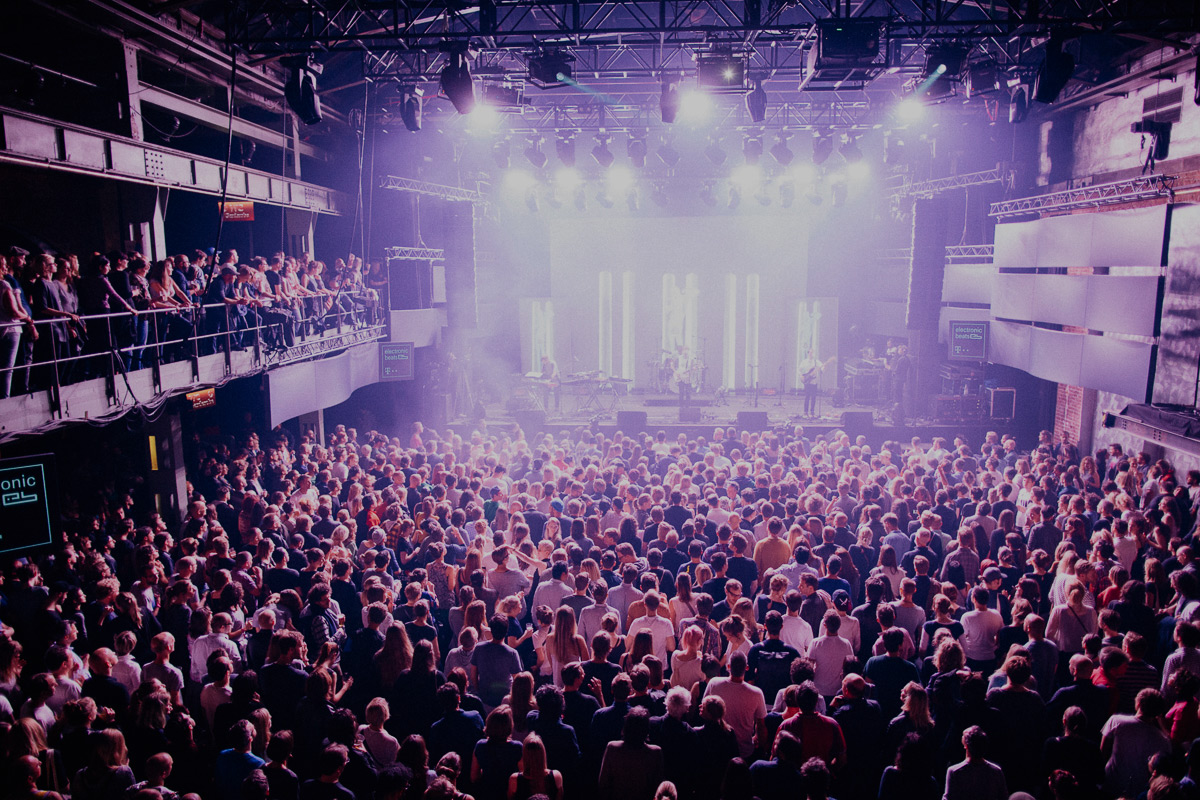 newsletter
Subscribe to our newsletter for the electronic beats festival cologne.