April 21, 2016
Date Announced For Honne's Secret Gig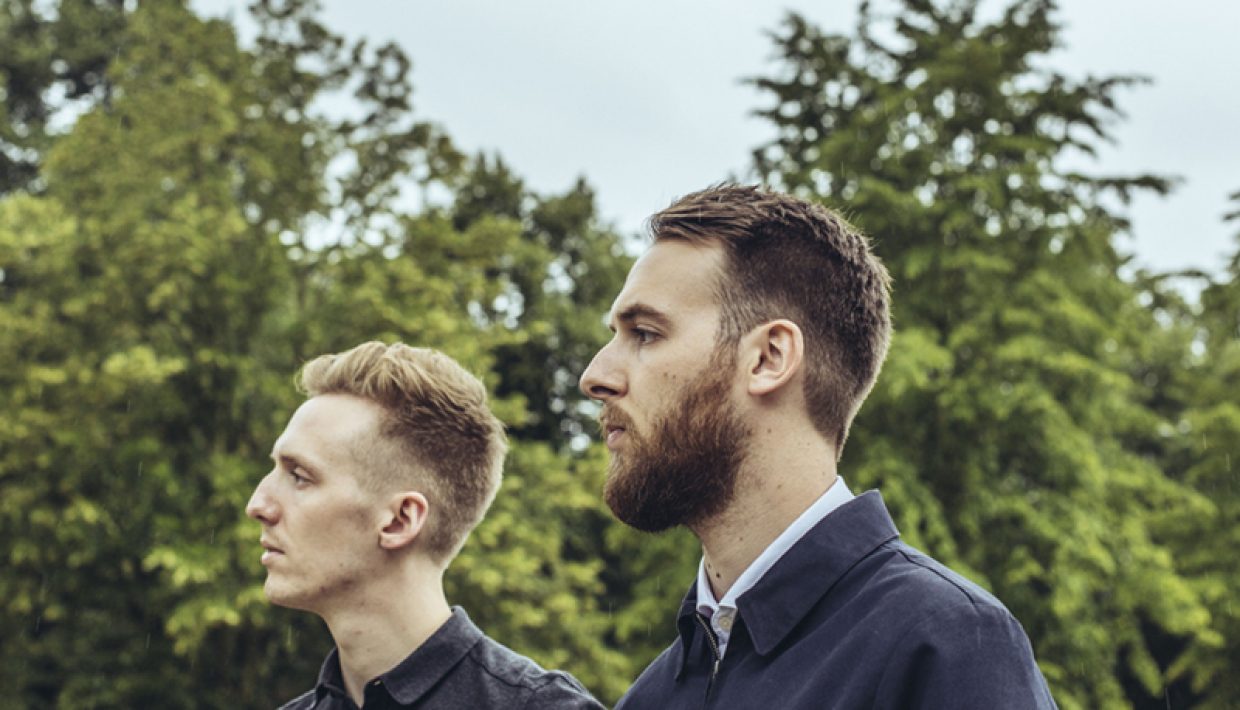 We're still keeping the location a secret because we're clandestine like that, but we can tell you the show will go down on May 21st. But first you have to:
(1.) attend the FB event to get your name on the guest list
(2.) arrive at the party as early as possible because the venue has a limited capacity.
Sharing with friends? Drop #electronicbeats #telekom into it—it's fun, yay!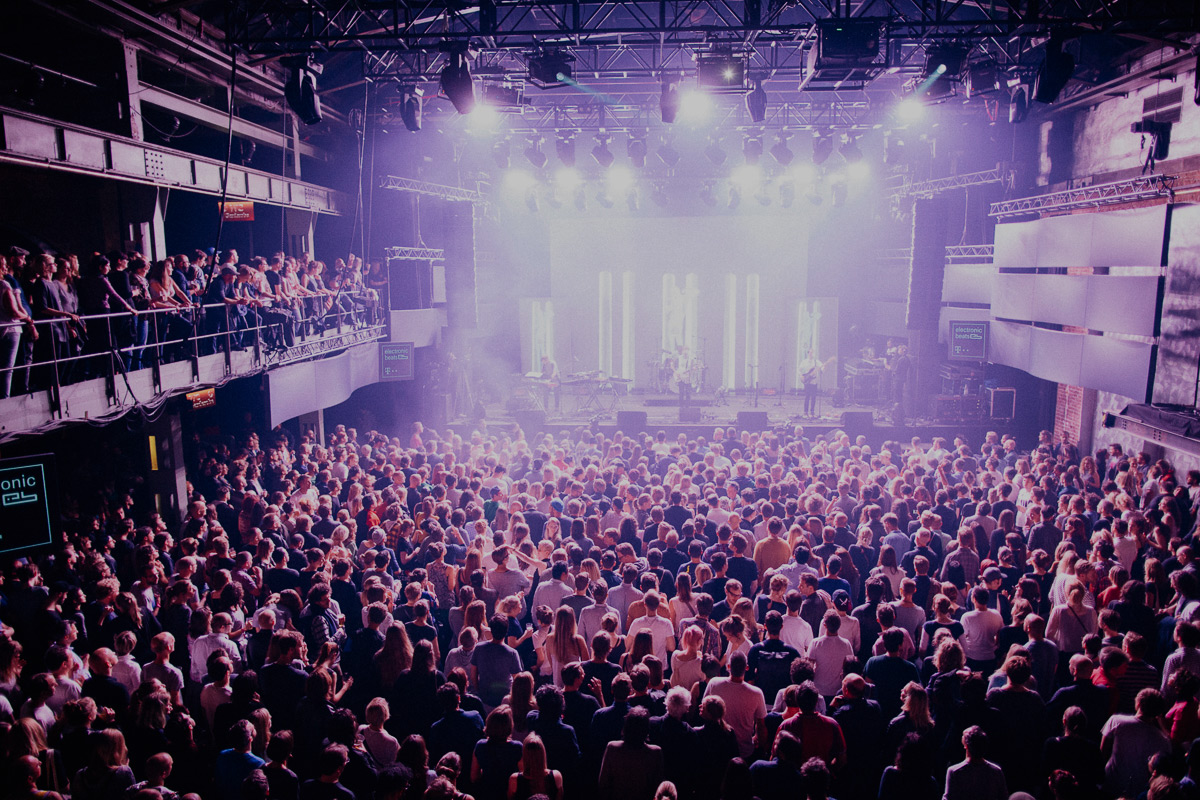 newsletter
Subscribe to our newsletter for the electronic beats festival cologne.