April 19, 2016
How To Get To Honne's Secret Gig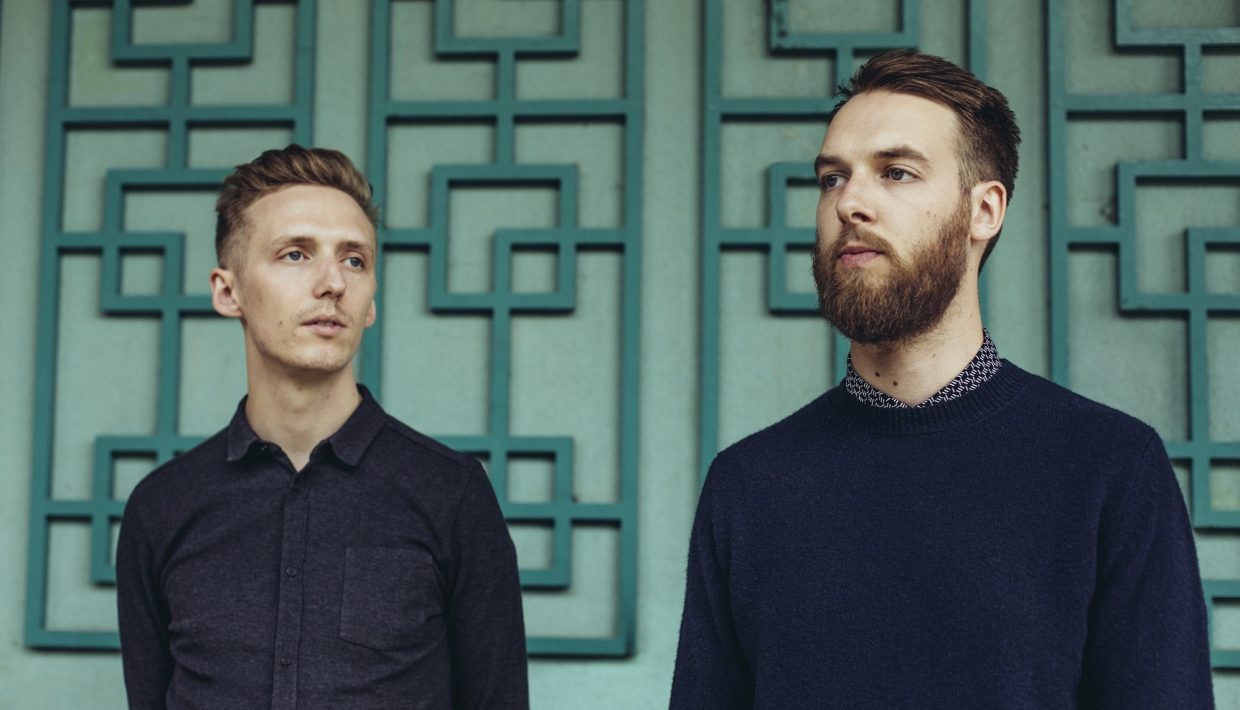 Honne's song "Warm On A Cold Night" is a work of pure emotion. It's like James Blake, but cozier. The avant-garde electro-soul duo from London performed at this year's SXSW — check it out above!
British electronic-soul duo HONNE will appear live to perform a free show! The day, time, and location of this exclusive event are secret and will be announced in the coming weeks.
You must RSVP for admission. This event is free and space is limited, so come early. Entry will be granted on a first-come, first-served basis.
You need to
(1.) attend this FB event to get your name on the guest list.
(2.) arrive at the party as early as possible because the venue has a limited capacity.
Get tickets and more info about the upcoming EB Festival and its various events here.
Are you on Facebook? Don't miss any updates by RSVPing on the Facebook event page.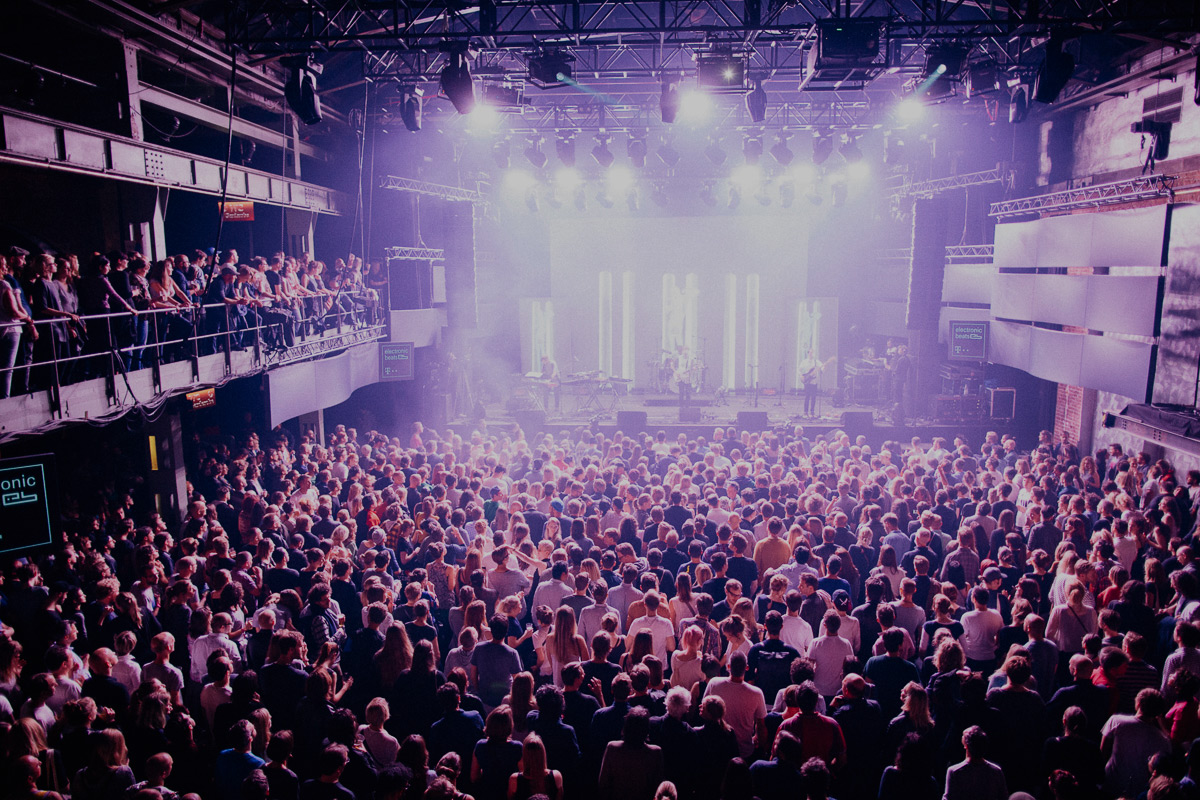 newsletter
Subscribe to our newsletter for the electronic beats festival cologne.