May 20, 2016
Here's The Location Of Honne's Secret Gig In Cologne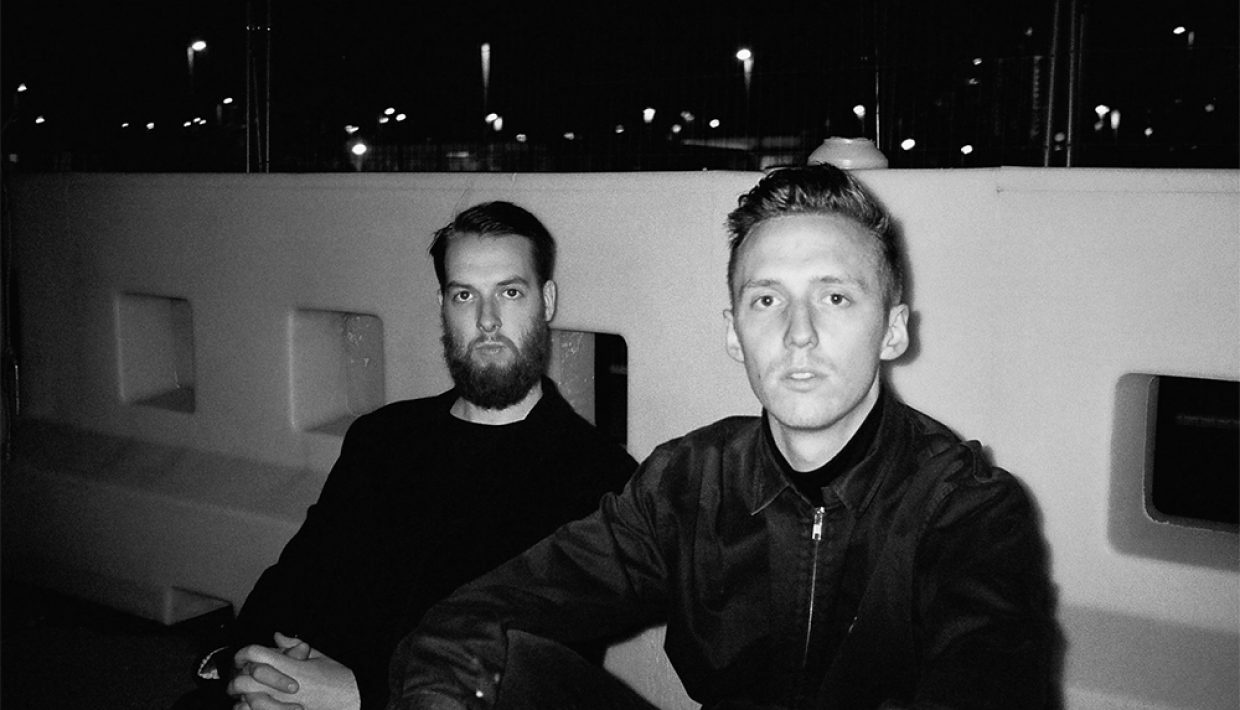 We are pleased to announce the location for the (previously) secret Honne gig! Want to be one of the lucky 150 people to attend this special event? Well, all you need to do is follow these steps:
1. Attend this FB event to get your name on the guest list
2. Arrive at the party as early as possible because the venue has a limited capacity—first-come, first-served

Want to sharing with your friends? Hashtags #electronicbeats #telekom
The address of the party is:
ART RMX EV.
Hospeltstraße 69
50825 Köln
Get the exact location on Google Maps. And be sure to RSVP to the Facebook event ASAP. And remember…get there early!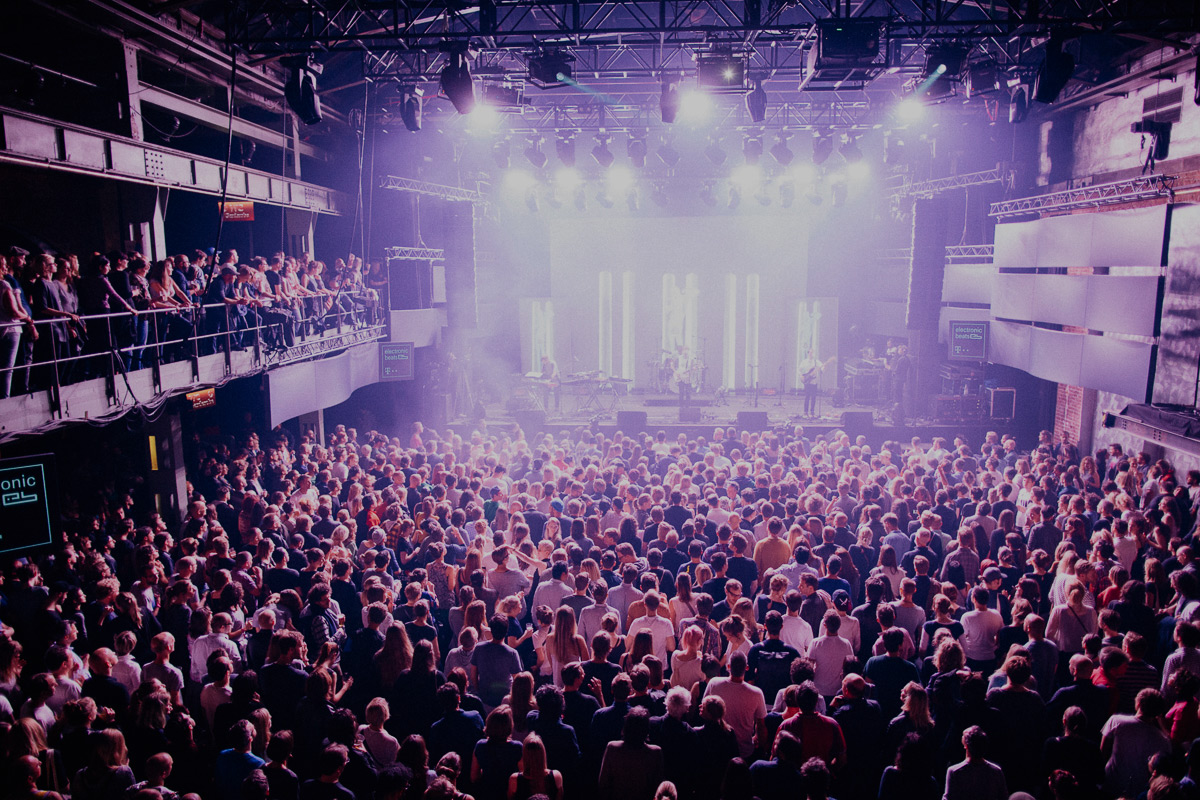 newsletter
Subscribe to our newsletter for the electronic beats festival cologne.