May 13, 2016
MØ Drops New Hit + Win Tickets To Her EB Festival Show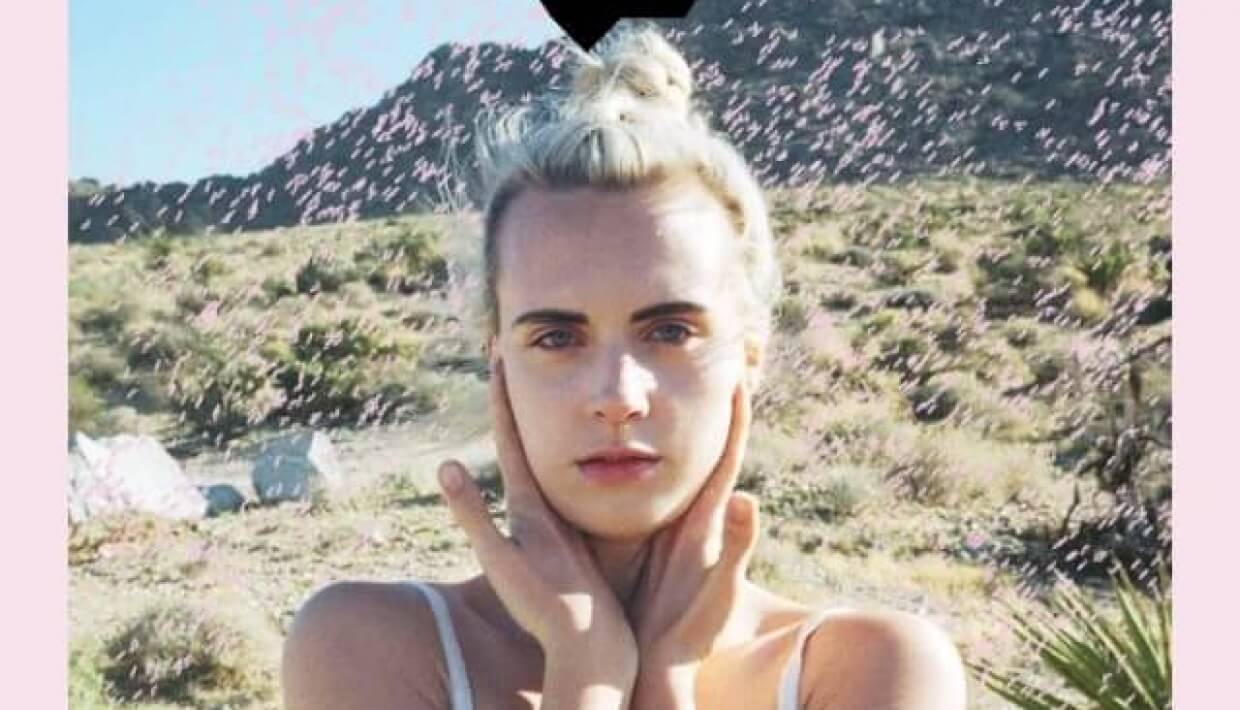 With Electronic Beats Festival Cologne only a couple of nights sleep away, Danish pop starlet MØ has dropped an awesome new single. "Final Song" is an uplifting hit which grapples with themes of overcoming and self-empowerment, no matter how difficult it may sometimes feel.
In MØ's words, "We all need to feel empowered from within to be the best version of ourself, but it's not always easy and that's what inspired me to write these lyrics. When you're united with your inner glow you can beat the fears and fly towards your dreams." To help you fulfill your dreams of seeing MØ's awesome live show in person, we've got two tickets to give away for her performance at the Gloria Theatre with Cologne's own Woman as part of the festival. Want to participate? All you have to do is to post your favorite MØ track under this Facebook post for a chance to win.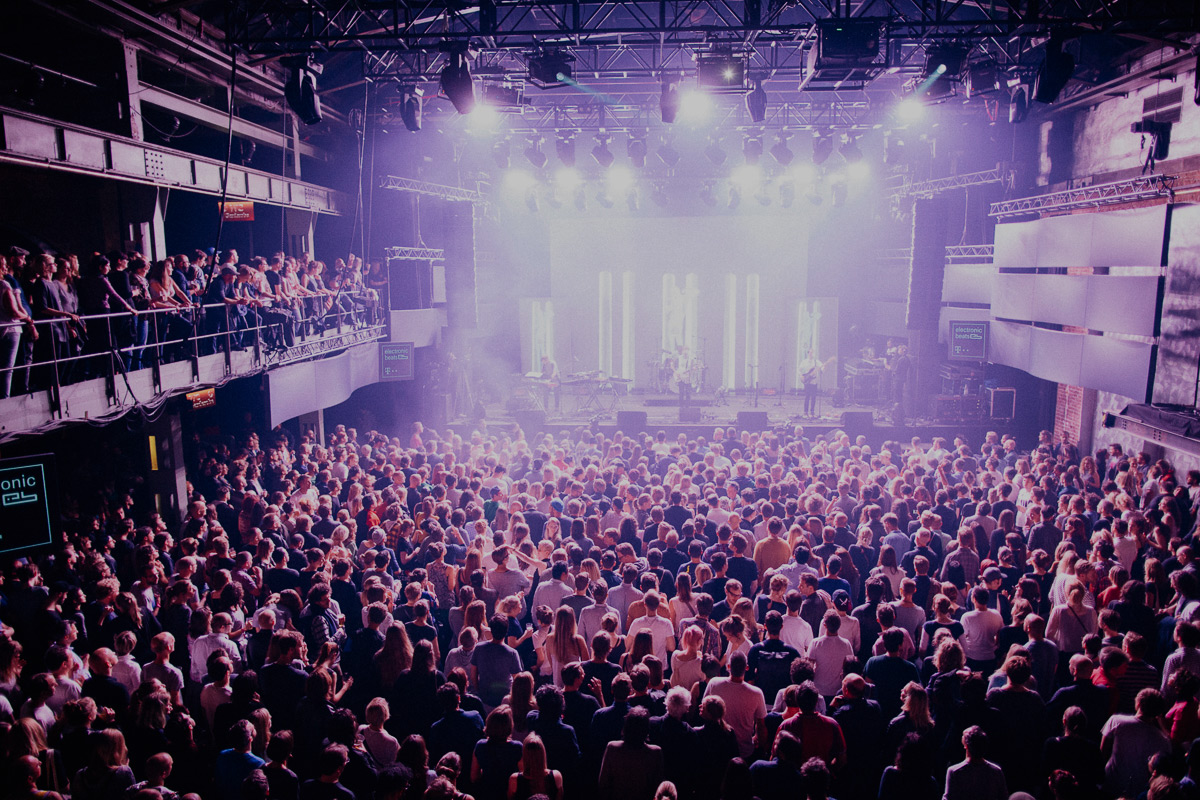 newsletter
Subscribe to our newsletter for the electronic beats festival cologne.