May 14, 2016
Skip The Line To Get Into HONNE's EBF Cologne Live Show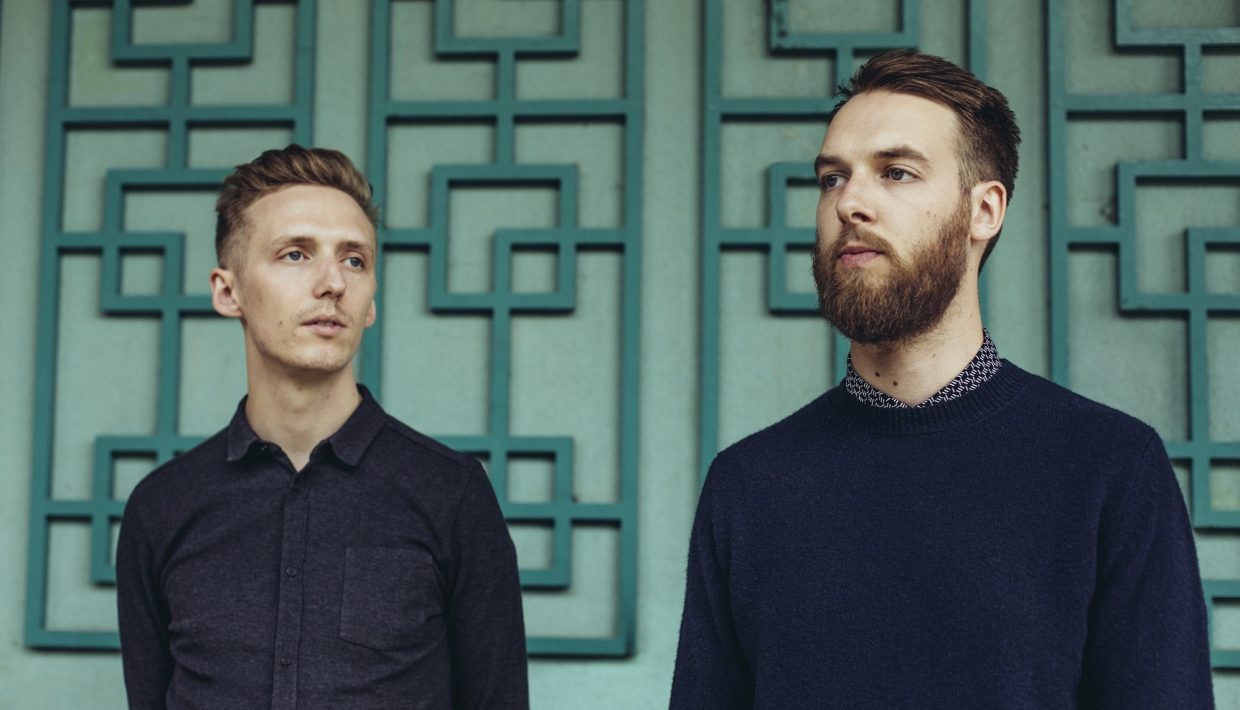 We're amping up for the EB's citywide Cologne festival this coming week by giving away two pairs of tickets to each of the headlining events. Yesterday we handed out passes to Mø's upcoming performance at the Gloria Theatre, and today we've got guaranteed entry for two lucky couples to HONNE's live show on Saturday, May 21. While the others who RSVPed will have to wait in line and still might not get in, you'll get to breeze right by and right in. All you have to do is comment on this Facebook post to enter to win. And stay tuned for more ticket giveaways!
Check out HONNE's new video here.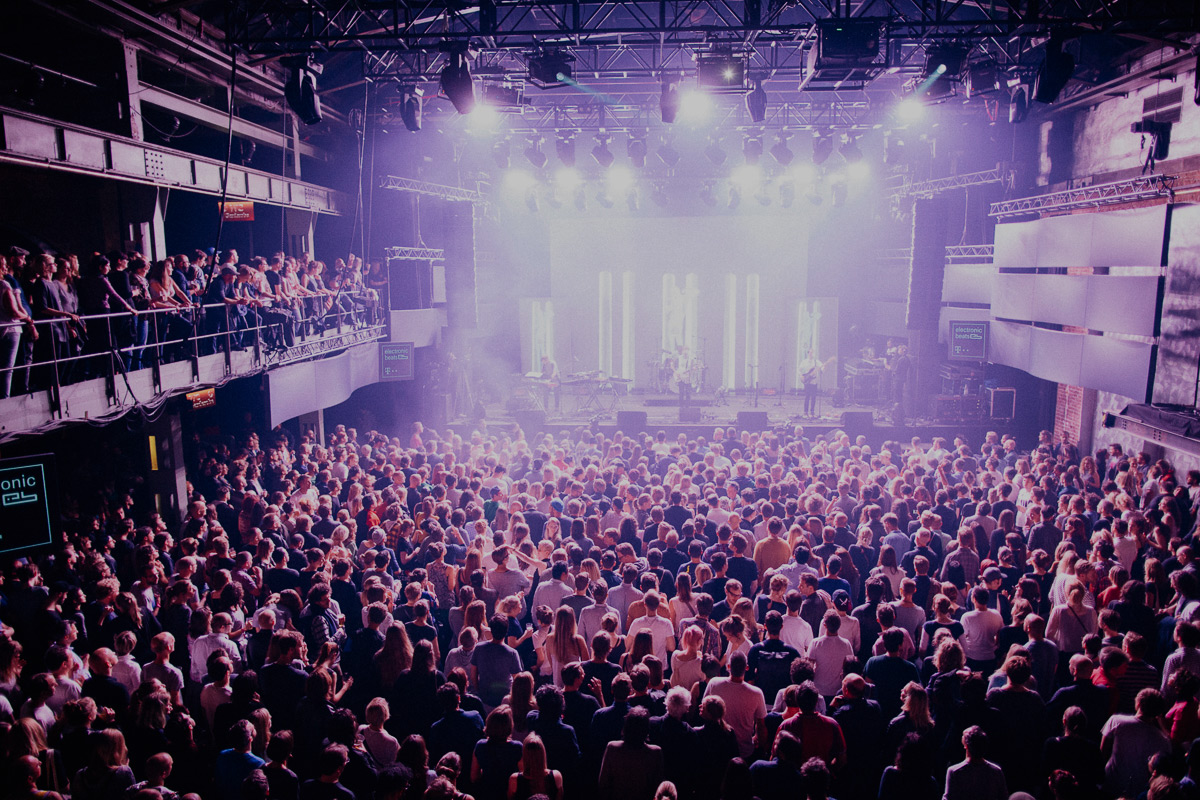 newsletter
Subscribe to our newsletter for the electronic beats festival cologne.