April 29, 2016
Vogue And Strike A Pose At The Le Bloc Fashion Event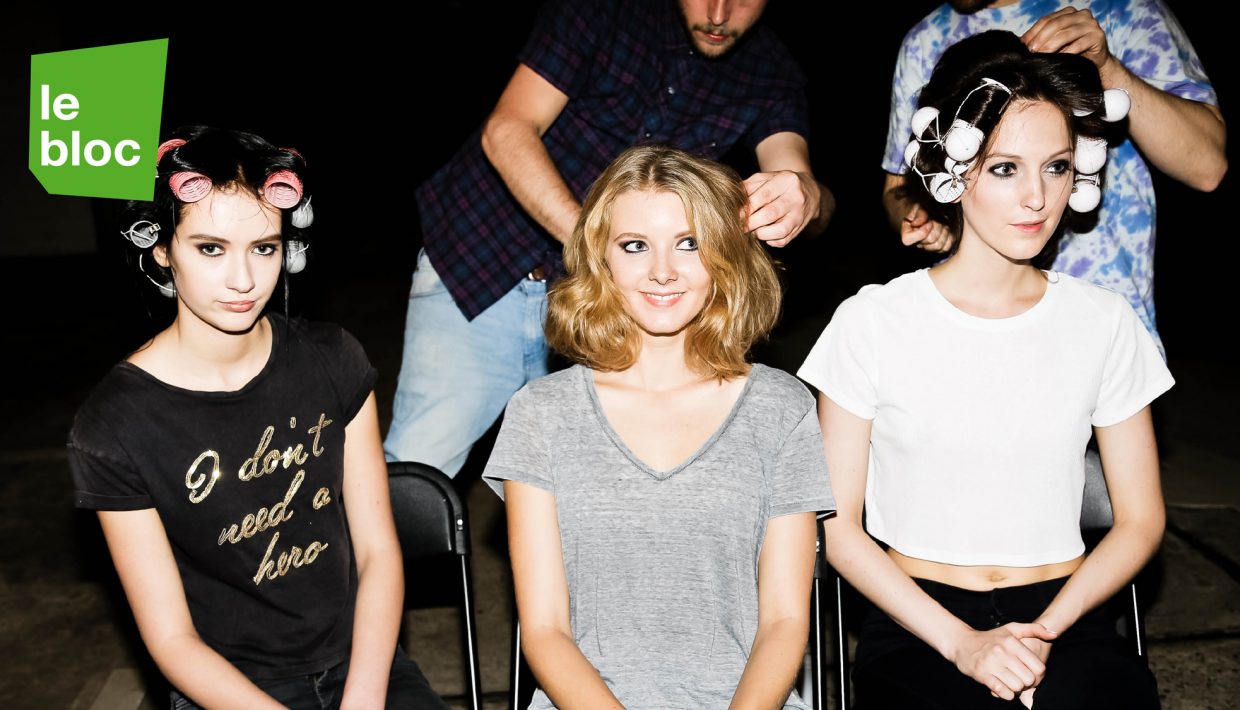 Every year, Cologne's le bloc fasion festival turns the Belgische Viertel into a buzzing hub of pop-up stores, fashion shows, concert stages and exhibition spaces. It's easily the biggest fashion event in Cologne! Though le bloc is still a few months away, you can get your fashion fix at Electronic Beats Festival Cologne 2016 thanks to a special kick-off party that includes an open casting call for models, a sneak peak at some of the new collections and even a voguing performance by House of Melody. For the full details check below.
What: Le Bloc Fashion Event Presented By Telekom Electronic Beats
Where: Stadtgarten
Details: The model casting call begins at 6 p.m. It will be followed by a preview of new collections by guest designers Bella Radikal and Mario Keine of Design Department Dusseldorf. Tanzcompany House of Melody begins their vogue performance at 8 p.m with tunes supplied by DJ Anna Boess (of Der Supermarkt).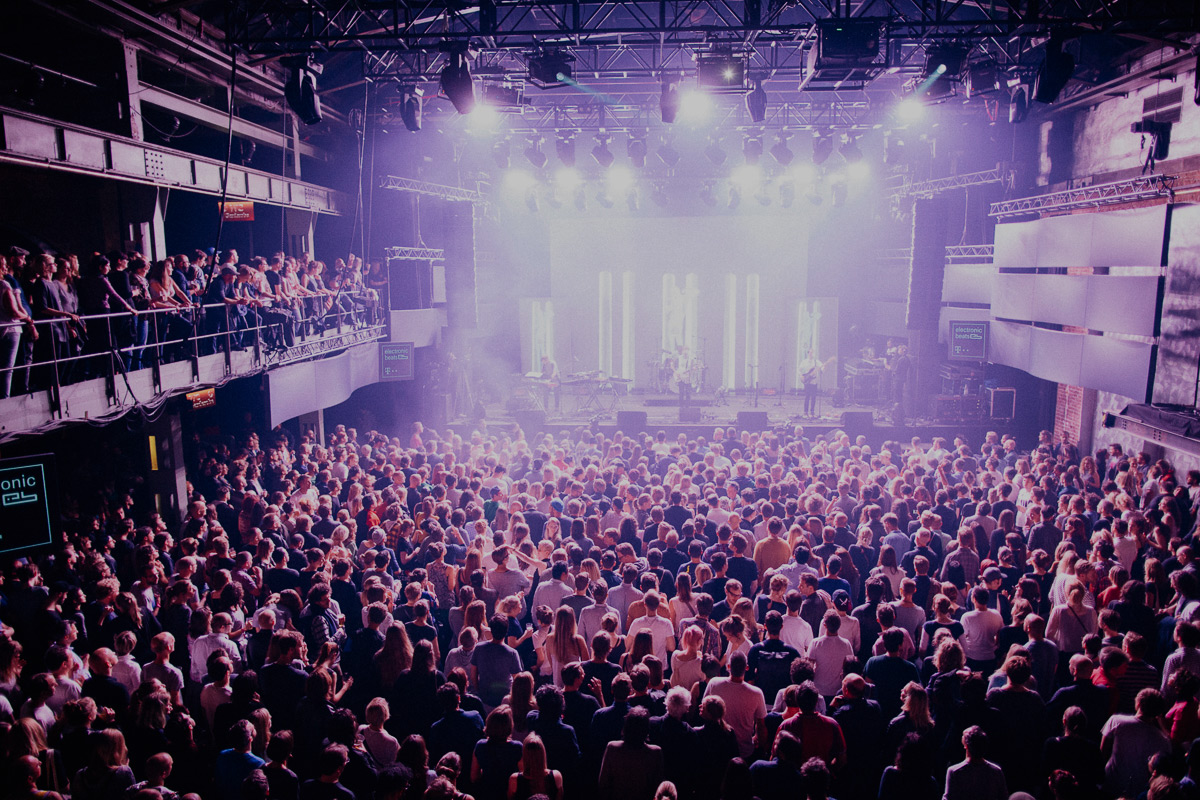 newsletter
Subscribe to our newsletter for the electronic beats festival cologne.