May 3, 2016
Watch Meute Do A Brass Band Cover Of This Ibiza Anthem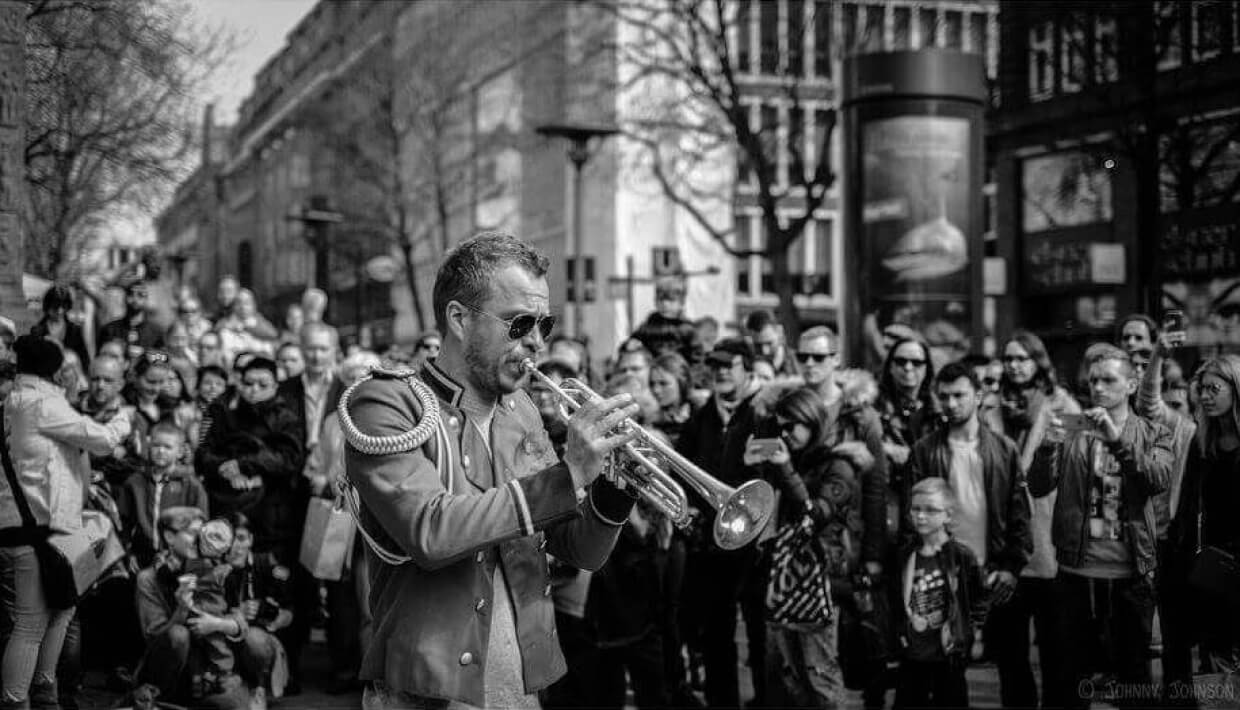 Hailing from Hamburg, Meute got famous this year when they gave Âme's "Rej" a stomping brass band treatment. Now they're back with their next big re-work: A cover of Gonçalo's "Mental Help". And just like "Rej", it's super fun to watch. Check out the full video above. We really wish there was more stuff like this out there.
If you dig Meute, then be sure to catch them when they play live at Electronic Beats Festival in Cologne. Click here to see where and when they'll be performing.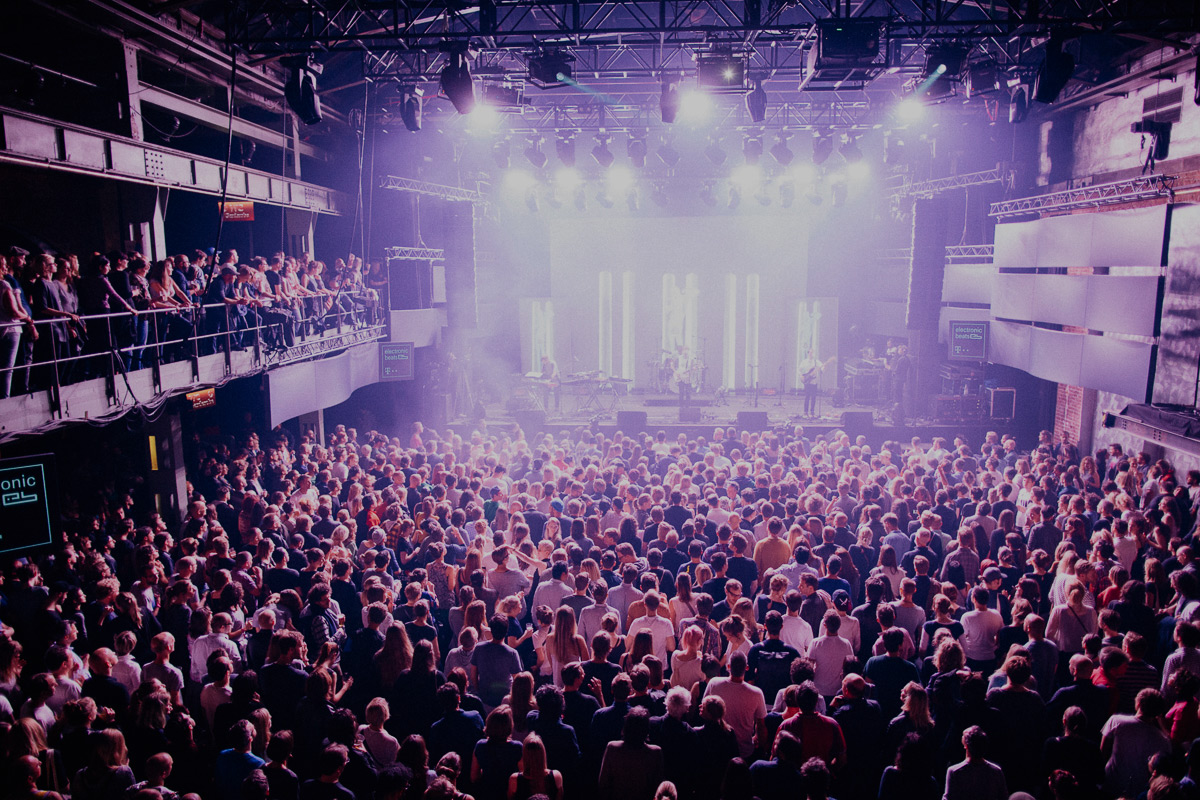 newsletter
Subscribe to our newsletter for the electronic beats festival cologne.