May 22, 2016
Watch Meute Drop Some Serious Brass At EB Festival Cologne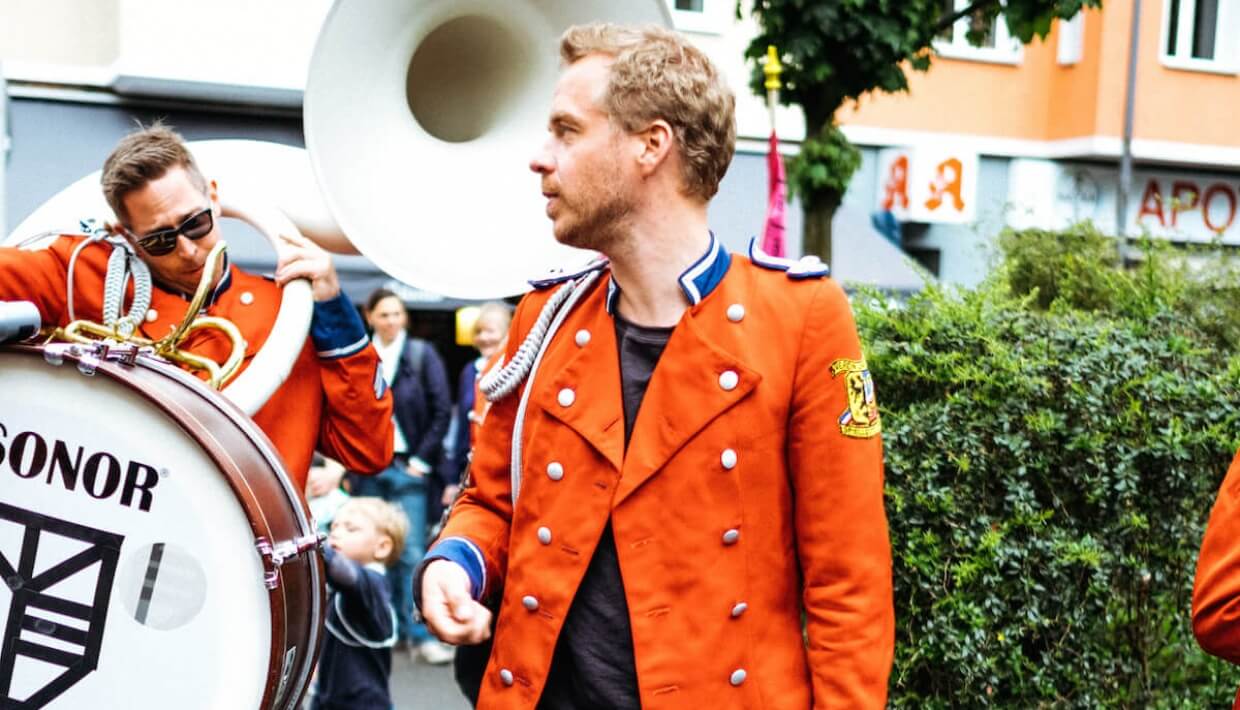 One of our favorite moments from Electronic Beats Festival Cologne came from Hamburg-based techno brass band sensation Meute. They delivered some extremely fun and stompin' covers of our favorite tunes. Check out a video of their performance here. And scroll below for some photos of the fun in Cologne.
Photos by Stefan Telaar.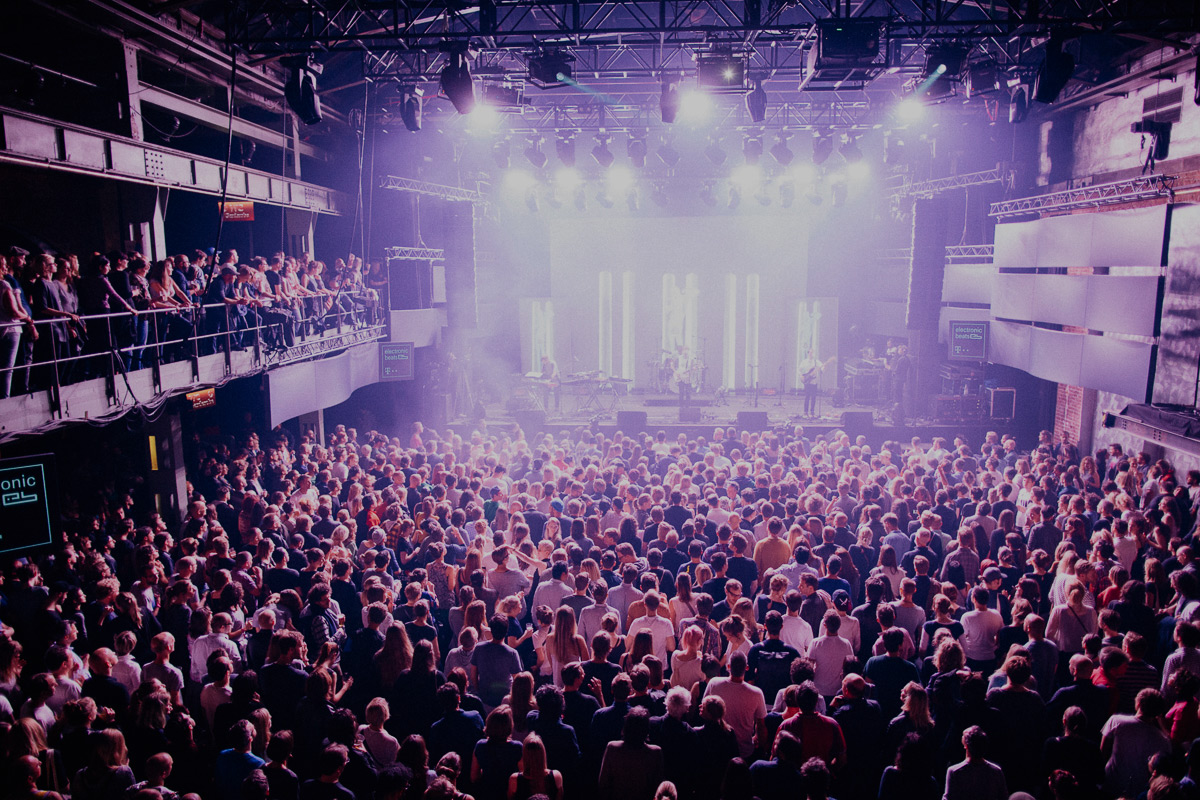 newsletter
Subscribe to our newsletter for the electronic beats festival cologne.